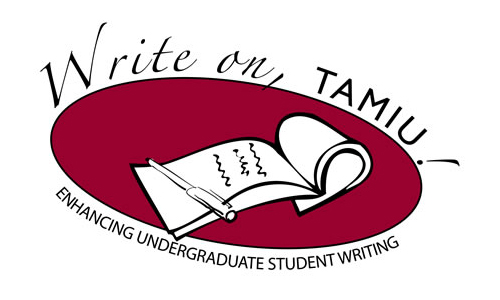 The focus of the Quality Enhancement Plan is to improve undergraduate student writing and to develop a campus climate that fosters writing and regards it as an important tool that students must embrace if they are to be successful professionals and lifelong learners. The main goals of the plan are:
Provide a strong foundation through the First-Year Writing Program.
Create a University-wide culture of writing in all academic programs.
Ensure TAMIU graduates master writing skills in their chosen careers.
Write On, TAMIU! Goals & Outcomes
WIN Contract for Non-WIN Designated Courses
Phone: 956.326.2322
Fax: 956.326.2239
Location: Killam Library 334