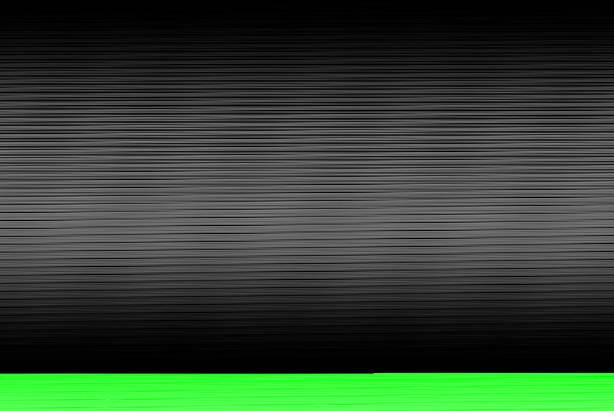 While some may choose to move from coast to coast
for a new job, Dr. Colin Archibald Campbell, assistant
professor of music and organ at TAMIU, made a life
altering decision to relocate himself and his family from his
native SouthAfrica to the United States this Fall to accept a
position as the University's new Organist.
Dr. Campbell and his wife, Belinda Latsky-Campbell,
a renowned clarinetist in SouthAfrica, held their first Laredo
concert in November as part of the University's ongoing
"I am honored to be appointed as the first University
Organist at TAMIU," said Dr. Campbell, "It has been a
dream of mine to be a professor in the United States. My
family and I are blessed to be here. I feel that my dreams
and ideals of what I wanted to accomplish have fallen into
Although TAMIU's organ program is still in its
infancy, Dr. Campbell said his goals are to grow it into
one known internationally through participation in various
concert circuits, collaborations with schools, appearances in
organ festivals and other promotional activities.
New University Organist Aims for
Global Recognition of TAMIU Organ Program
I am honored to be appointed
as the first University Organist
at TAMIU.
Dr. Colin Campbell
Campbell holds his Ph.D. in Church Music from
North-West University of Potchefstroom, SouthAfrica. His
Master of Music in PerformingArts-Organ was earned
cum
laude
at the University of Port Elizabeth (UPE) in South
Africa. His Bachelor of Music was also received
cum laude
He is the recipient of numerous academic and
performance awards including North-West University's
Institutional Award for Ph.D. Studies; a First Prize in Organ
Category, National Classical Music Competition and is a
research grant recipient for Ph.D. studies in church music
from the South African Church Organists Society, among