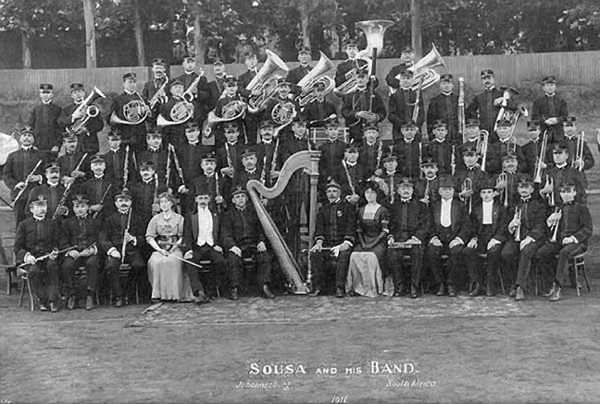 ---
What is Symphonic Band? The TAMIU Symphonic Band includes both music majors and non-majors that play wind or percussion instruments.
Do I get credit? 

Yes, this counts towards your music degree both as a major and minor. It may also be used as a elective for non-majors. Check with the Registrar or your advisor for your specific degree plan.

What if I do not own an instrument? 

TAMIU provides high quality instruments for all band students to check out each semester, you are responsible for this instrument during the check-out period.

When does Symphonic Band meet? 

Symphonic Band meets Tuesdays and Thursdays 4:20-5:50 in FPA 134.

What music do we play? 

The band performs both traditional and new music for band, resulting in a challenging and varied concert program

.
When do we play? 

The Symphonic Band performs a public concert in the Recital Hall each semester as well as the Fall and Spring Commencement Ceremonies.

Do I need to audition? 

Auditions will be held during the first week of school FALL semester for chair placement within the band. Music will be posted on the Band web page for download by July 10 for the following school year.

Questions? 

Contact Dr. Moyer
---
Audition Music for 2018:
Band auditions will be as follows: Percussion on Tuesday 8/28@ 1:00 in FPA 134. Woodwinds and Brass will be Thursday, 8/30 4:00-6:00 in FPA 134. 
Prepare a concert e flat scale and F scale, 2 octaves at your top speed plus the bracketed sections of the music below. Horns, play the entire page.