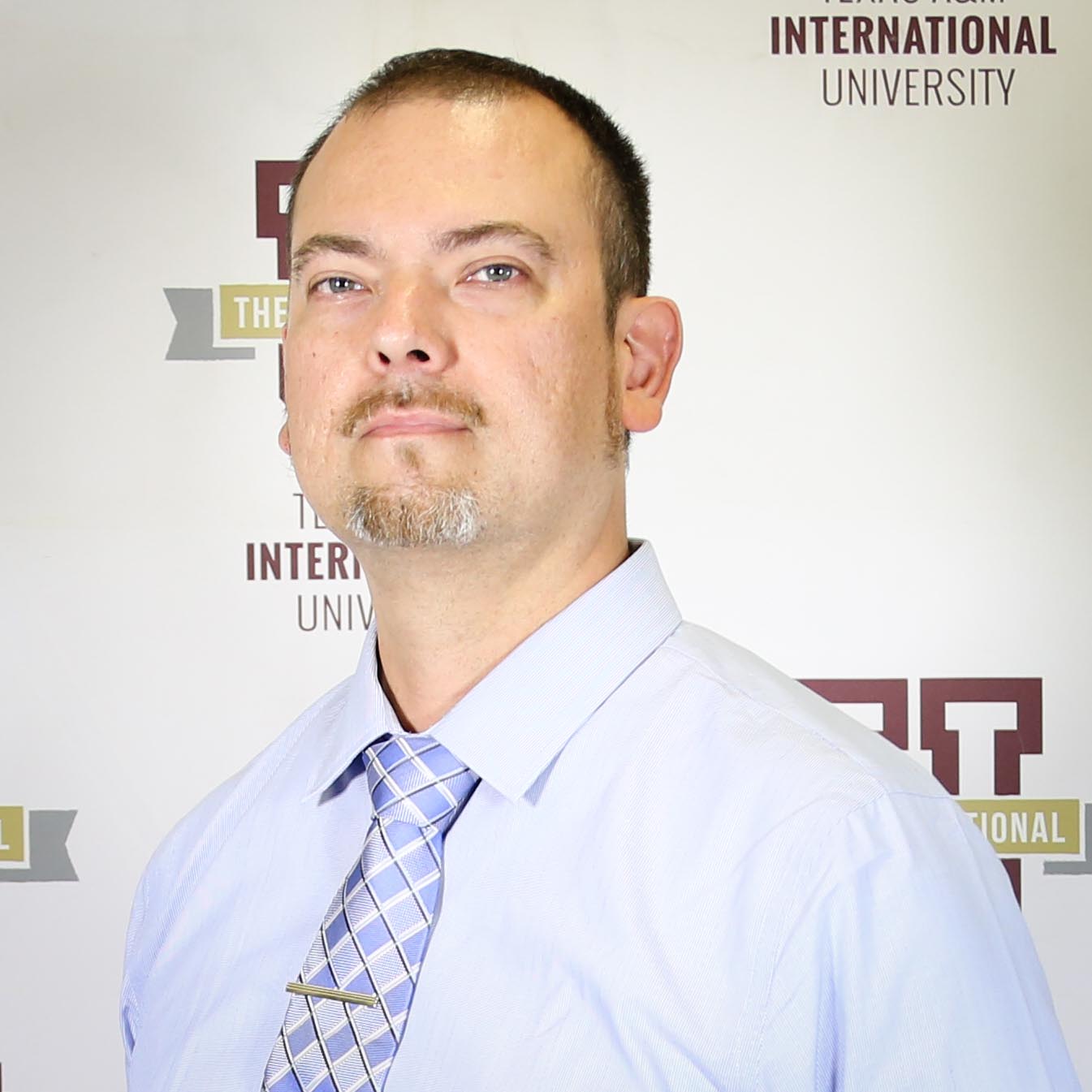 Mr. Nolen's interests lie in researching Plato, Aristotle, the American Renaissance, 19th Through 21st Centuries Continental Thought, Cultural Studies Focusing on Dystopian and Apocalyptic Phenomena

Dr. Murphy's research interests lie
My interests lie in Literary Theory and Philosophy, are wide-ranging, and extend from Plato to the present.  My doctoral research focused on the influence of Greek, French, German, and British Idealism on the American Romantics.  My current book project, "At the Tomb of the American Renaissance," examines how the American Romantics wed their metaphysical ideas of America with the geopolitical realities of the nation they inhabited. My aim is to bring more recent critical theories (e.g., political liberalism, deconstruction, psychoanalysis, postmodernism) and voices to bear on the literature, philosophy, and politics of the American Romantics.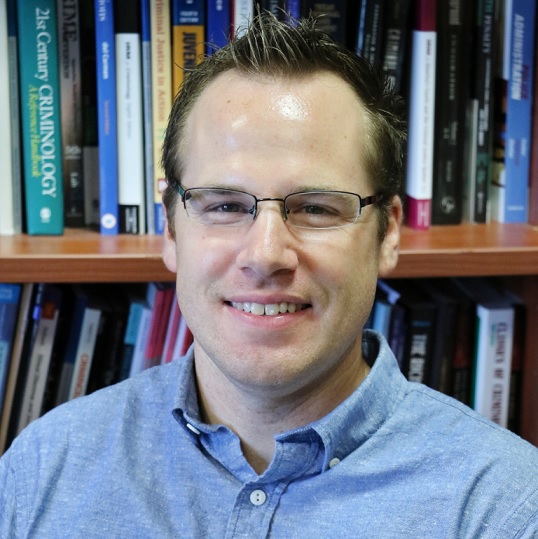 Office: CNS 302H Phone: 
956-326-2632
  Email:
jack.byham@tamiu.edu
His general research interests include the history of political philosophy and American politics. Within the field of political philosophy, Dr. Byham is interested in the contrast between the ancients, such as Plato and Aristotle, and the moderns, in particular Hobbes and Locke.