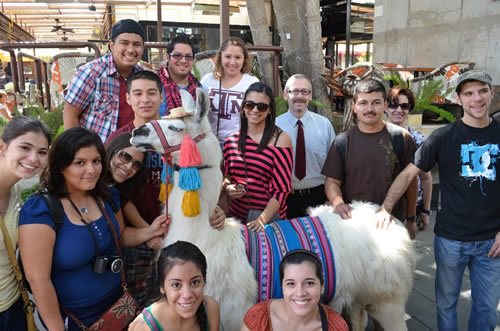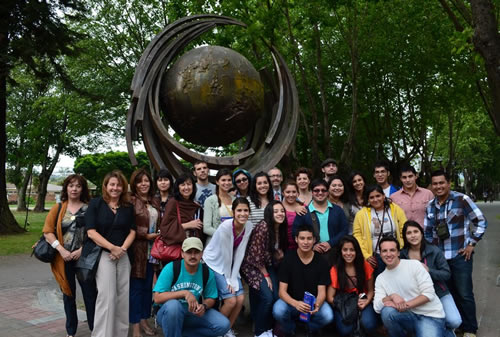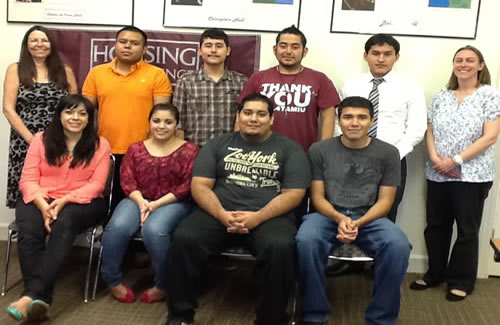 Public Affairs and Social Research News
The Department of Pubic Affairs and Social Research has some news!
Our Criminal Justice Program has a new chapter (Nu Psi Chapter) of the National Criminal Justice Honor Society, Alpha Phi Sigma!

Faculty Advisors are Drs. Frances Bernat and Kelly Frailing
Chapter Officers are: President Omar Ramirez, Vice President and Risk Manager Carlos Alvarez, Secretary Stephanie Diaz, and Treasurer Francisco Gonzalez.
Along with our officers, the chapter members include: Violeta Cavazos, Rolando Salinas,Mario Sanchez, Miguel Silva.

Andrea Beatti, a 2012 Masters of Political Science graduate, was awarded a shcolarship to pursue her PhD in Political Science from the University of Michigan. Read more about it!
Amanda Gomez, a CRIJ senior, graduated from the police academy and is now working as a Customs Officer!
The following persons received a Master's degree in the Spring 2012! Congratulations!

Master of Public Administration: Monzerrat Calderon, Francisco Castillo, Juan Federico Espinoza, and Maiva Issa Garcia.
Master of Science in Criminal Justice: Thomas F. Brown and Flor Mayela Hernandez.
Department of Public Affairs and Social Research
5201 University Boulevard, 301 Canseco Hall, Laredo, TX 78041-1900
Phone: 956-326-2475 Email: gvillagran@tamiu.edu