Public Affairs and Social Research Degrees

Applied Arts and Sciences
Bachelor of Applied Arts and Sciences
Bachelor of Science in Criminal Justice
Master of Science in Criminal Justice (thesis track)
Master of Science in Criminal Justice (non-thesis track)
Apply to take MSCJ comprehensive exam (non-thesis track)
Geography and Urban Studies
Minor in Geography and Urban Studies
Bachelor of Arts in Political Science
Master of Arts in History & Political Thought, Political Science Concentration (thesis track)
Master of Arts in History & Political Though, Political Science Concentration (non-thesis track)
Master of Arts in Political Science (thesis track)
Master of Arts in Political Science (non-thesis track)
Apply to take MAPolSci comprehensive exam (non-thesis track)
Master of Public Administration
Apply to take MPA comprehensive exam (non-thesis track)
Master of Arts in Sociology (thesis track)
Master of Arts in Sociology (non-thesis track)
Apply to take MASoci comprehensive exam (non-thesis track)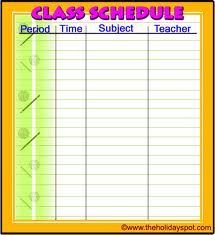 Please take a look at our two year cycle of planned classes, use the tabs at the bottom to see your program.
Please continue to look at it for updated information as the cycle may be modified.
More information about TAMIU catalog offerings and other useful information can be located at:
Current student information page; College of Arts and Sciences (COAS) webpage; COAS degree page; and the Prospective student information page.
Grauate students should also consult the Graduate School for their handbook and any forms for admission, registration, financial aid, graduation, and other matters. Graduate students in PASR should consult with their program's Director if they have questions about admisison, comprehensive exams, thesis requirements and program handbooks.