Department of Public Affairs and Social Research
Menu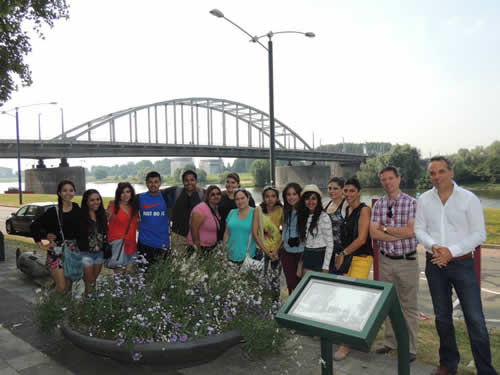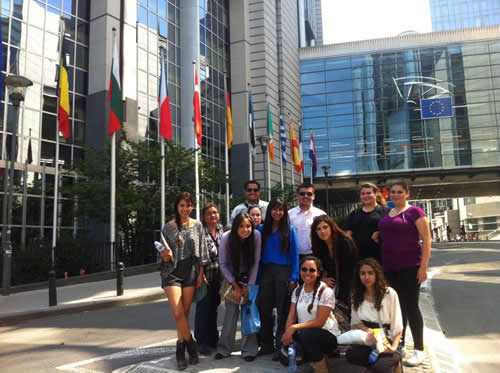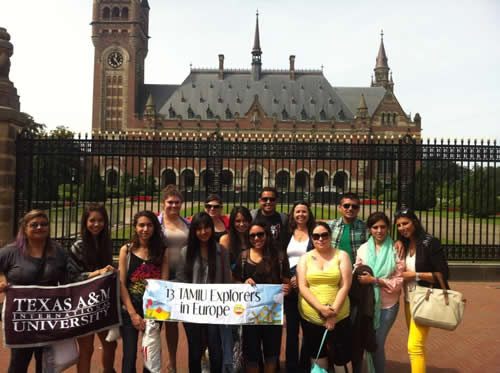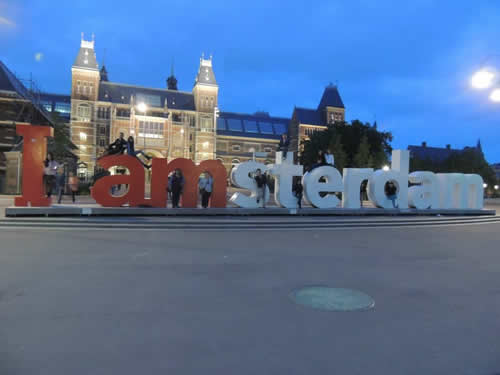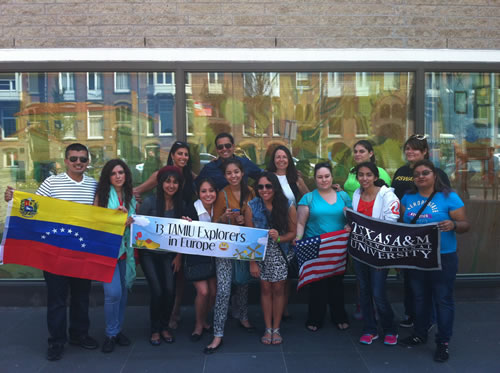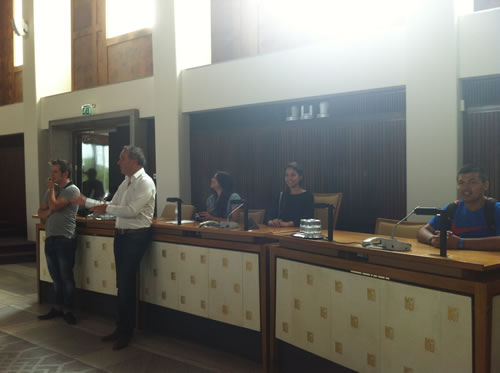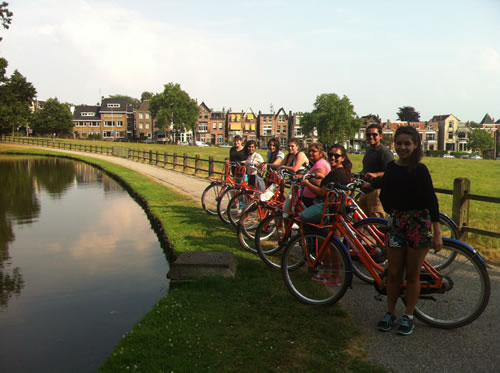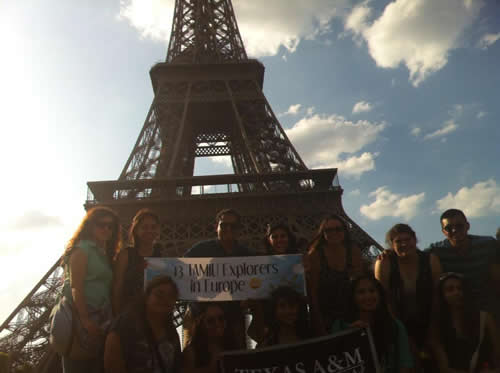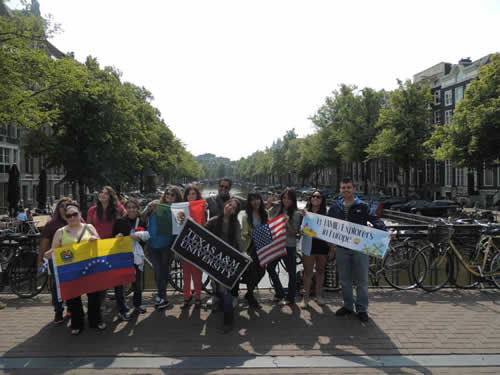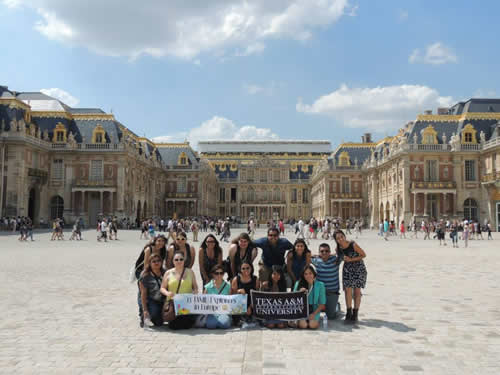 Political Science Program
The Political Science Program offers both a Bachelor of Arts in Political Science and a Master of Arts in History & Political Thought with a Political Science Concentration. We believe that political science scholarship and research impact the global community and that our academic programs prepare students to meet the challenges of a future in which political and economic considerations are paramount. The discipline of Political Science develops experts in the workings of our political system, its economic foundations, and the political realities of a globalized international system. The Political Science program covers public administration, national politics, political thought, comparative political systems, and other supportive areas of study. As a result, the program facilitates the development of needed experts to function at the State, Federal, and International levels.

Our Mission

The Political Science Program faculty and staff are dedicated to your academic attainment and committed to providing you with the best education possible. The mission of the Political Science Program is to provide you with the theoretical, empirical and substantive knowledge in the discipline, to provide you with a diversity of approaches, and to instill in you a desire for lifelong learning.

Our Programs

Bachelor of Arts in Political Science: a 120 credit hour degree program that introduces students to the fundamental foundations of criminal justice. The undergraduate curriculum aims to help students understand crime and criminal justice policy. Students complete the degree by taking courses on campus or online. Graduates from our program find employment in government and non-profit agencies, or go on to graduate or law school. Some students are placed in congressional and court internships.
Master of Arts in Political Science: undergoing modification in the new catalog. We have created a new degree, a Master of Arts in History & Political Thought. This new program of study is designed to prepare you to actively participate in the development of knowledge and policy responses to contemporary political and legal problems in the global community. A focus is placed on political history and theory, research in political science and policy and administrative responses to national and global socio-political issues. It is also designed to prepare students to conduct research and policy analysis, and to take an active leadership role as a professional in the fields of government and non-profit organization. Students may pursue either a thesis or non-thesis degree.

Our Faculty

Department faculty have a wide range of teaching and research interests. We routinely apply our research expertise to a broad range of local, state, national and international issues and emerging challenges.

Political Science Program News & Events

2012
Dr. M. Leigh Broxton, Dr. Simon Zschirnt and Dr. Maria Reyes joined the faculty.
In January, the Program joined a newly created Department - Public Affairs and Social Research.
Faculty and students presented papers at national and international conferences.
Dr. Jim Norris traveled to Chile with TAMIU students as part of the Reading the Globe series. Read more about it here.
Contact
Department of Public Affairs and Social Research
5201 University Boulevard, 301 Canseco Hall, Laredo, TX 78041-1900
Phone: 956-326-2475 Email: gvillagran@tamiu.edu