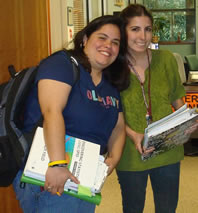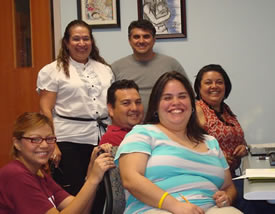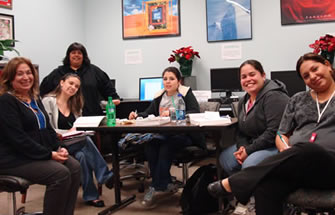 Why study Sociology?
Sociology aims to analyze and explain our society, accepting that nothing is 'natural'. As such sociology helps you answer simple and complex questions that you may have about society. For example, ever wonder about the following?
Why is there poverty?

What causes racism?
Why are women paid less than men?
How do societies change and why?
What rules govern social systems?
Why do you believe / think what you do?
How have you been socialized?
If you wondered about these questions then sociology may be the major / minor for you! Questions such as these will be answered as you follow our program.
A degree in Sociology provides students with a solid set of skills in social analysis, writing and research that can lead to employment in a wide variety of fields such as government, business and industry, the justice system, education and research. In addition, students are also exposed to courses in other areas of the Liberal Arts, complimenting their concentration in sociology.