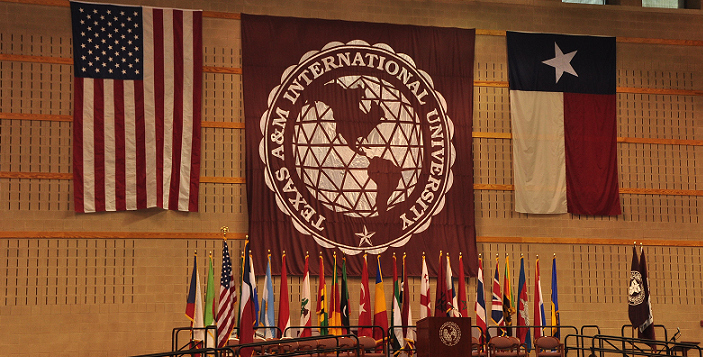 Fall 2015 Commencement Rehearsal
Date: December 17, 2015
Location: Kinesiology - Convocation Building
You should arrive at least 30 minutes before.
College of Arts & Sciences (Undergraduate degrees only)

9am

College of Education

(All degrees)

/ College of Nursing & Health Sciences

(All degrees)

/ University College

(All degrees)

/ College of Arts & Sciences

(Graduate degrees Only)

11am

Sanchez School of Business

(All degrees)

1:30pm
For rehearsal, your promptness is encouraged so that we can begin and end as soon as possible. We understand that you may have other commitments and do not want to keep you for more than is needed.
You do NOT need your cap and gown for rehearsal.
Although rehearsal attendance is not required, it is strongly recommended that you attend as we will go through the steps that you will follow during the actual ceremony. Also, it is important that you remain throughout the entire rehearsal as additional instructions will follow after the walk-through.
If you should have any questions, please contact the Office of the University Registrar at (956) 326-2250.