PREPARING FOR THE EXPO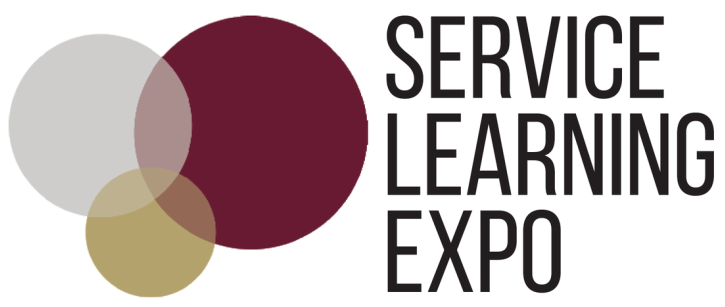 During the Expo you will share with judges, TAMIU students and Faculty, and Laredo organizations your service-learning experience. Please be ready to articulate what your service-learning project was about and how it connected to your course content and sense of civic responsibility.

Below are a couple of things to keep in mind as you get ready for the expo. 
​
EXPO AGENDA


Registration is from 8:00 am-9:00 am.
Judging will run from 9:00 am-11:00 am.


Award ceremony will be at 12:00 pm.




WHAT TO WEAR TO THE EXPO


Business Casual attire is recommended.
Be professional.


Does not require a jacket or suit.


Casual slacks, skirts, blouses, polo shirts, collared shirts, and sweaters.


No jeans, shorts, mini skirts, tank tops, stilettos, or flip-flops. Light make-up and jewelry.


Wear comfortable shoes because you will be standing for a long period of time.



Questions? Please contact Service-Learning Center Staff by email at
servicelearning@tamiu.edu
, by phone at (956) 326-3132, or visit Zaffirini Student Center 223.