Dusty Dollar Debit Account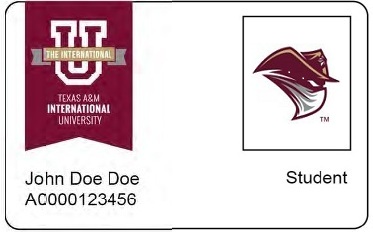 The Dusty Dollar debit account on the TAMIU OneCard is a prepaid, stored-value account. Funds must be deposited before the account can be used. Dusty Dollars are a convenient, cash less way to pay for goods and services on campus.

Were can I use Dusty Dollars?
Student Center Food Court
Grill Works
Subway
Dusty's Diner
Bene's Pizzeria
Starbucks
Barnes and Noble Bookstore


Were can I add Dusty Dollars to my OneCard?
Campus Card Services Dept. at the ZSC 131, we accept credit card and debit card. Deposits are available for immediate use.
Cash 2 Card Stations located at the SC Food Court, Killam Library 1st floor and 2nd floor; cash only, deposits are available for immediate use.
Bursar's Office located at the ZSC 137, cash, check and credit card is accepted.
Online via Dusty Dollar website, funds will be available the next business day.
(note for credit/debit card payments you must deposit a minimum of $10.00 to your Dusty Dollar account)


How can I get a report of all my Dusty Dollar transactions?
A report of all your transactions may be requested in person at Card Services Office or via an email request from your dusty email account to
onecard@tamiu.edu
.
How can I check my Dusty Dollar Balance on my TAMIU ID Card?
Visit the Cash to Card Machins at the Killam Library or at the Food Court located at the Student Center.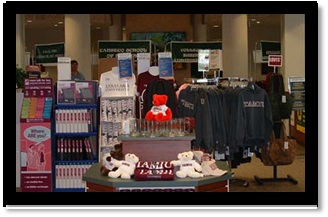 Card Services
Location: ZSC 131
Phone: 956-326-2877/Fax: 956-326-2879
onecard@tamiu.edu