whatisSL
Flipped Classroom
Technologies that can be used to help record lectures
or provide videos for your class:
(You can visit their websites and/or watch some video tutorials by clicking on the images and/or links)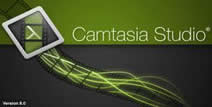 Camtasia is a screen recording and video editing software compatible with Mac and Windows.
Records what you do on your screen, create table of contents for easy access on presentations.

Jing create short videos (five minute limit) of computer screen, and share them with others.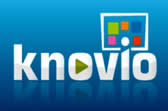 Knovio make a power point presentation resemble a live presentation, by recording with yourself as you present.
Requires the use of a webcam for visual recoding.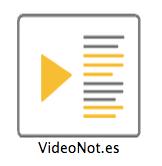 VideoNot.es synchronize notes with a video that has already been recorded.
Google drive allows private and safe sharing.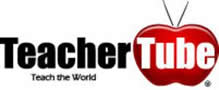 TeacherTube is website with a wide range of videos to be used as examples for class.

ShowMe is an interactive whiteboard application that records lectures.
The lessons can be shared with students only selected people can view the lectures (Only available on iPad)

Edmodo is a social network where students and teachers can connect.
Students can post questions and receive answers from all the class and instructor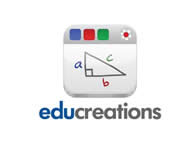 Educreations is an Interactive whiteboard application that records voice and handwriting. Lessons can be shared online.
Even though it is an app that can be used with iPad, a flash player on windows is also compatible.
Faculty can make a class list so that only those people see the video lectures.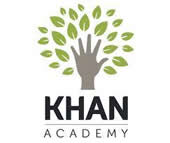 Khan is a website with videos on different topics that can be assigned for extra information/help

Go! Animate is a video software to animate any presentation (it has a cost)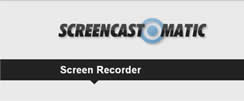 Screencastomatic captures recordings on windows and Mac.

ScreenChomp is an interactive whiteboard iPad application that captures short videos

Explain Everything is a whiteboard iPad application that lets you animate, narrate, and present lessons. Videos can be exported to different types of files to share
Ask 3 is a whiteboard iPad application where students can see and ask questions as well as answer each other on the topic being covered.
Faculty can have multiple classes with one email address on the app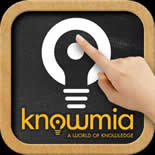 Knowmia is a website with videos from range of topics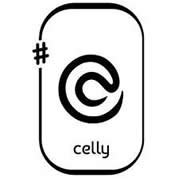 Celly is a mobile social network for any mobile device that allows communication via text message while keeping numbers private