whatisSL
What can the PROF Center do for you?
Identify community partnerships
Identify service opportunities
Faculty assistance
Help with developing a S-L class
Identify a course learning objective
Identify an appropriate partner
Integration of reflective activities
Implementation of summative & formative assessment
Provide with logistic support
Provide with resources: literature, books, pamphlets, etc.
If you need further information please do not hesitate to contact Dr. Marcela Uribe.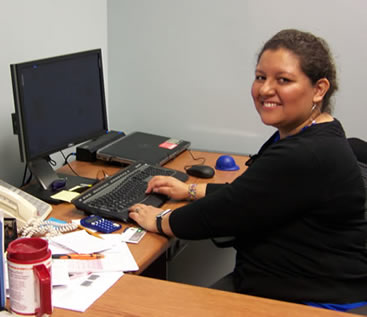 Dr. Marcela Uribe
Director of Service-Learning/Community Based Research and Faculty Initiatives
KL-421
(956) 326-3133