whatisSL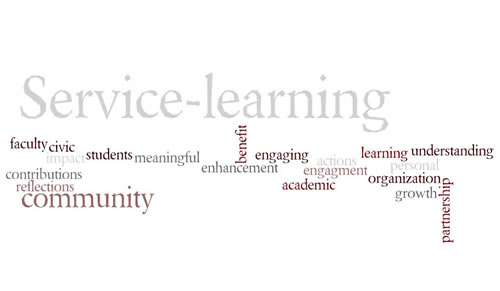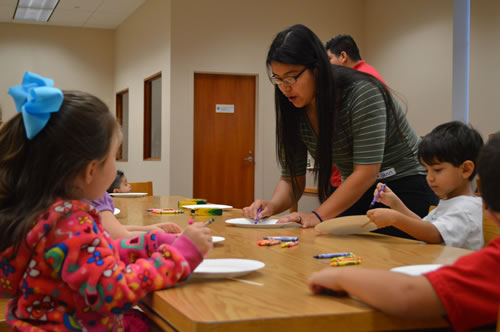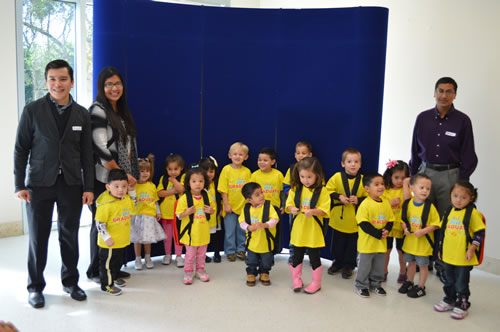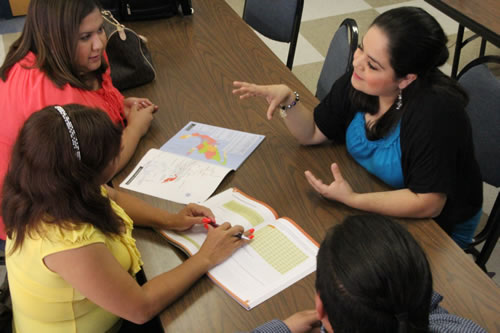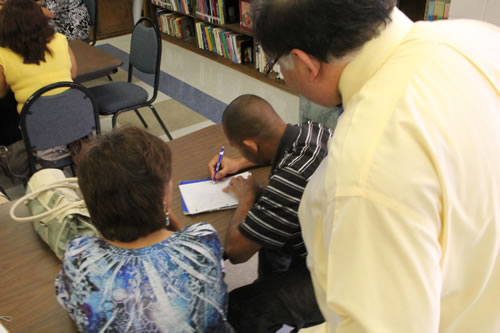 Service-Learning at TAMIU
In the last twenty years, Service-learning has become a pedagogical strategy of significant importance in higher education. For the most part, service-learning is an educational experience in which students participate in a credit bearing course paired with an organized community service (Bringle & Hatcher, 2009).
Guided and structured reflections are at the core of service-learning. They support learning by:
Enhancing comprehension of the course content
Integrating academic and service concepts
Developing civic/social justice responsibility.
Reflection as a critical component for quality
Service-learning is integrated through structured reflections to meet academic and civic learning outcomes for students.
Reflection is the hyphen:
Service ---------------Learning
Different from other experiential learning activities
"Students enrolled in service-learning classes do not receive academic credit for engaging in community service; rather, they receive academic credit for the learning that occurs as a result of the service experience" (Steinberg, Bringle, & Williams, 2010, p. 2).
Service-Learning is not:
•Volunteering
•Skills based-development (internships)
Service-learning promotes civic responsibilities. Students become better citizens by being part of their community while enhancing social justice, and relating their actions to the common and greater good.

Benefits of Service-Learning
Some of the Benefits of Service-Learning
Course content that provides a theoretical framework
Service to the community relates to the course content
Reflection activities
Conscious incorporation of civic responsibility
How can a Service-learning class benefit my community?
Service-learning facilitates connectedness, competency, autonomy, identity, and purpose (Lemons & Richmond, 1987).
Service-learning provides mastery of content, integration of concepts, and interactive and supportive environments.
What students are saying about service-learning:
It was a fun and learning experience for us and for the children as well. They learned about bullying and we learned how to bring things together for the children. I feel I contributed to my community."
Delia was a student in the service-learning class: "Literacy and Language Acquisition."