Quality Matters at TAMIU
Menu
About Quality Matters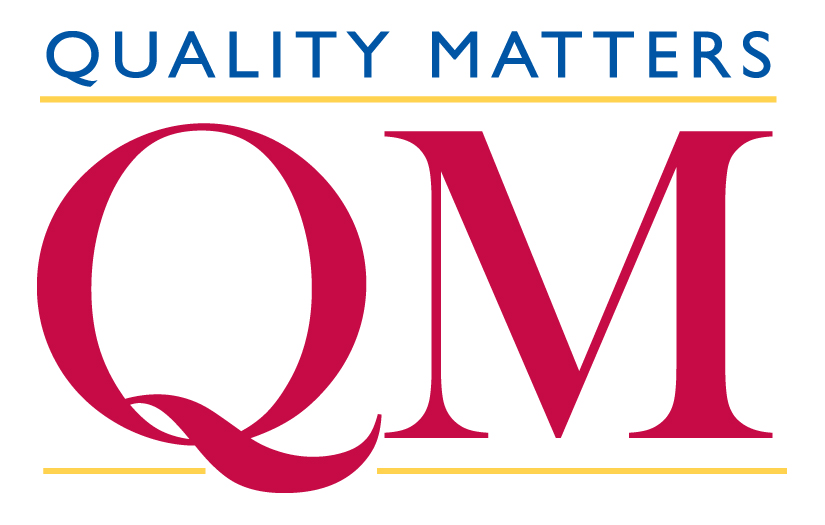 This page will help you learn about the QM program, about QM subscribers, and the benefits that TAMIU, faculty and its students gain from participating with QM.
This page will help you discover basic information about the eight standards that guide course development and a QM review.
This page will help inform you over some of the main questions asked about the Quality Matters program and how it can affect course development.
---
Instructional Technology & Distance Education Services
Killam Library 259 •
Regular Hours
: Monday thru Friday from 8:00 a.m. to 5:00 p.m.
TEL
956.326.2310
•
FAX
956.326.2299 •
elearning@tamiu.edu