WELCOME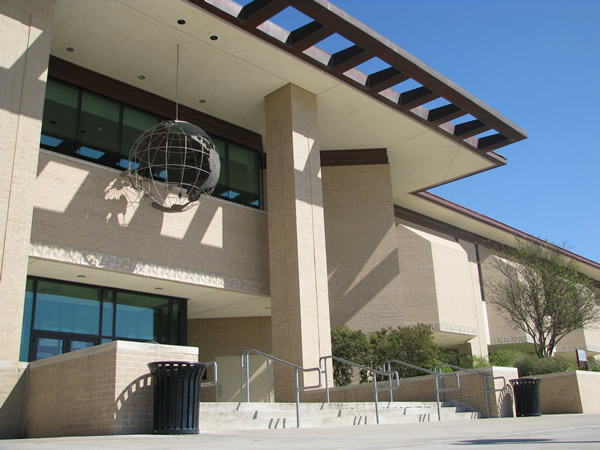 On behalf of our entire staff, we would like to welcome you to our web presence. Much like its role as the center of all things happening on campus, we can provide you with plenty information in relation to the campus map, departments, bus schedules, and event happenings at the University among other information resources. The Student Center serves as the primary place to reserve meeting facilities on the campus of Texas A&M International University for student organizations, University departments and to the surrounding community.
---
Office of the Student Center
Student Center 127
5201 University Blvd.
Laredo, Texas 78041-1900
Info Desk: (956) 326-INFO (4636)
Fax: (956) 326-2929