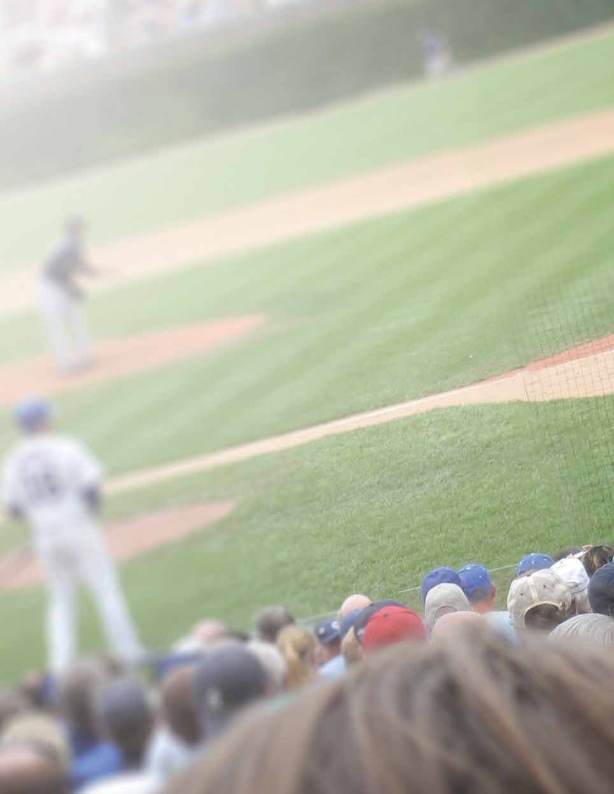 The recent passage of Proposition
One, which focused on a City-University
partnership to develop an athletics complex
on the Texas A&M International University
campus, has the potential to elevate
the campus and community to heights
The Proposition, which voters passed
by 62.47% or 13,467 votes, authorizes
the use of an existing sales and use tax
to finance a sports complex, its related
infrastructure, maintenance and operation.
TAMIU president Dr. Ray Keck said the
innovative partnership is both historic and
"There are only a handful of universities
who enjoy the partnership and vision of
their home city as they grow. We consider
ourselves much blessed by both the
leadership demonstrated by the City and
the support shown by voters," Keck said.
Former Laredo City Manager Carlos
"We are all truly excited about this
project. To see it as a win-win would
certainly play to the sports metaphor, but
we all know that sports in a community
can truly accelerate development in so
many ways, something clearly supported
by the will of voters. This project provides
opportunities for both campus and
community involvement, from our Dustdevil
teams to our city leagues and more. This
paired involvement can help propel our
community and University forward,"
Keck said the project, which is now
being more fully defined by all parties,
including The Texas A&M University
System, elevates both campus and
"So often we hear people bemoan
quality of life issues and perceived
shortcomings of our community compared
to others. We believe this complex is
clearly aligned with quality of life and
community involvement measures and
will be a catalyst for investment, a driver
for tourism and sports participation and
a calling card for a myriad of business
and developmental opportunities. And of
course, its value to the University's 11-sport
NCAA Division II program will be absolutely
immeasurable," he explained.
While still subject to final definition,
the complex will have a variety of fields
that can support multiple sports, including
baseball/softball and youth fields. It will
also feature tennis courts, parking and
amenities to support sports activities.
Facilities will be conducive to conference
Prop One Passage at TAMIU
Elevates Campus, Community