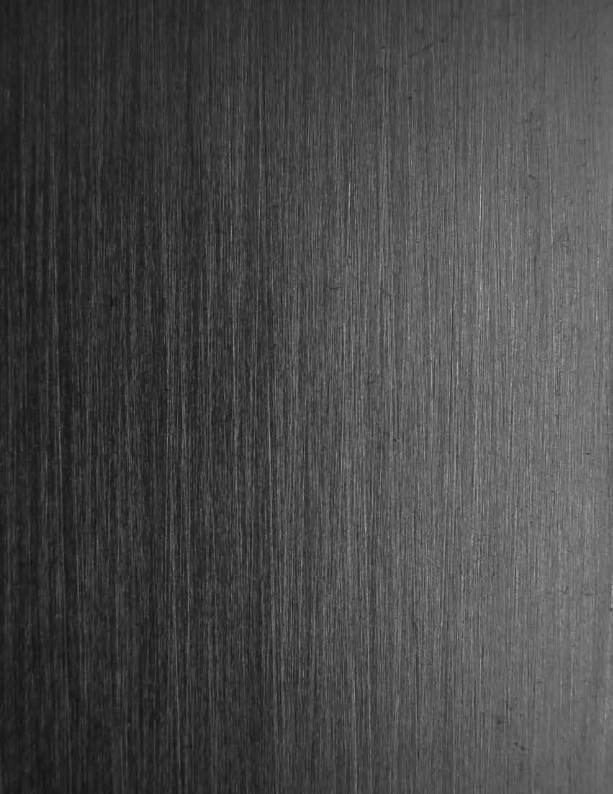 Lately, Texas A&M International University's
Dustdevils are being looked at differently. The 12-year-
old Athletics Department unveiled an exhilarating
new brand to match the elevated championship-
grade competition in the NCAA Division II's Heartland
This summer, the University
introduced a new-look Dusty the
Dustdevil, an alternate five-point
star of Texas and an unprecedented
addition of gold as an accent color
that had been constructed – from
concept to implementation – in just
"The reformed Dusty offers
unmistakable tributes to the past
while progressively projecting into
the future of TAMIU's championship
tradition," TAMIU director of athletics
Griz Zimmermann said. "The maroon
and silver colors maintain consistency
and recognition within the already established brand;
gold has been introduced to invoke premonitions
of a Dustdevil's truest form, starting with the golden
hue shining from the swirling dust as the sunlight
"The reformed Dusty offers
unmistakable tributes to
the past while progressively
projecting into the future of
TAMIU's championship tradition,"
Griz Zimmermann
Brand, New Logo, New Tradition
The new Dusty sports a traditional cowboy hat
pulled down low over its forehead, as is necessary in a
swirling dustdevil – or sandstorm environment.
The Star of Texas adorns the center of the
hat, paying homage to the Lone Star State. Dusty's
bandana is tied tight around its face, protecting its
features from the vortex it lives within.
Joining Dusty is an alternate five-point Star of
Texas featuring a swirling illustration of a realistic
dustdevil as three of the historic points.
Both logos showcase the Dustdevils introduction
of gold as an accent color, joining the
traditional maroon and silver.
The new brand has already been
incorporated on team uniforms and
now anchors the Dustdevils website,