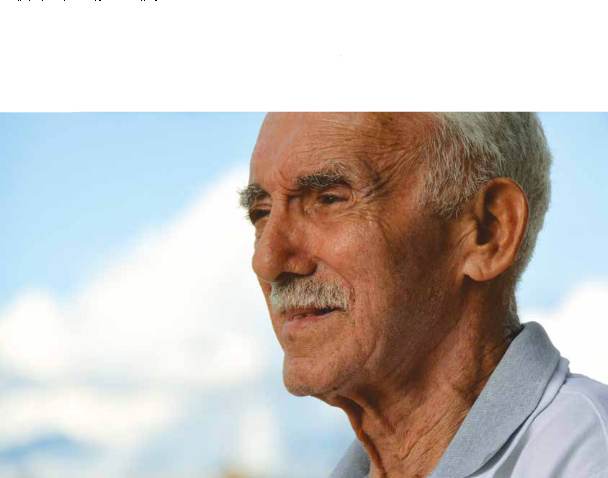 John B. Alexander High School
American Chemical Society
Association of Energy Service Companies
Border Counseling Association
Confederated Tribes of the
Umatilla Indian Reservation
Delta Kappa Gamma Alpha N.U. Chapter
Doctors Hospital Auxiliary
Eagle Pass Housing Authority
Federal Bar Association- Del Rio Chapter
Federal Employee Education & Assistance Fund
Gates Millennium Scholars
Greater Pinebelt Community Foundation
D. D. Hachar Charitable Trust Fund
Highland Lakes Baptist Encampment
Hispanic Heritage Foundation
International Bank of Commerce
International Scholarship and
Lyndon B. Johnson High School
Krizia L. Keiser Memorial Fund
Kickapoo Traditional Tribe of Texas
L.I.F.E. Scholarship Fund
Laredo Area Community Foundation
Laredo Builders Association, Inc.
Laredo Daybreak Rotary Club
Laredo Development Foundation
Laredo Fraternal Order of Police Lodge 911
Laredo Independent School District
Laredo Medical Center Auxiliary
Laredo Webb County Policy Council
Legacy Comics & Collectibles
Logistics and Manufacturers Association
LULAC National Educational Service Centers, Inc.
Martin High School Class of '74
Ronald McDonald House Charities
Mr. South Texas Foundation
National Association of State Directors of
O'Connor Panther Booster Club
San Juana '97 and Carlos D. Pérez
Redman Redwing Council, No. 16
Rio Grande International Study Center
Safari Consultants International
Salon De La Fama Latino Americano
San Angelo Area Foundation
San Antonio Area Foundation
San Antonio CPA CE Foundation
San Antonio Independent School District
Society of Renaissance Women
South Texas Academic Rising Scholars
South Texas Amateur Boxing Association
Evelyn and Carroll Summers, Jr.
Survivors' Fund Clearinghouse
Teaching and Mentoring Communities
Texas A&M University - Kingsville
Texas Association of Developing Colleges
Texas DPS Troopers Foundation, Inc.
Texas Interscholastic League Foundation
United High School Alumni Association
United Independent School District
Utah Valley University - GEAR UP
Miroslava Vargas, PhD '75, '80 and Juan Vargas '72
Webb Soil & Water Conservation District No. 337
Beloved Professor Lecuona
International University was saddened
by news of the passing of Dr. Rafael
A. Lecuona, Professor Emeritus and
member of the University's faculty for
Fittingly, a Memorial celebrating
his life was held in the Student Center
Ballroom. Hundreds of former
students, community members, and
The Dr. Rafael A. Lecuona
Memorial Scholarship has been
established at TAMIU to honor his
memory and devotion to higher
education. Donations can be
mailed to the University's Office for
Institutional Advancement, 5201
University Boulevard, Laredo, TX,
78041 or online at http://giving.tamiu.
Lecuona's remarkable life here:
Donor Des i gnat ed Scholarsh i ps