ARSSB Student Advising
Advisors can assist students to obtain information about course schedules, registration and holds, tuition and fees, transfer credits, degree time limits, policies, Student Internships, etc. Academic Advising is highly recommended for all students during their academic studies.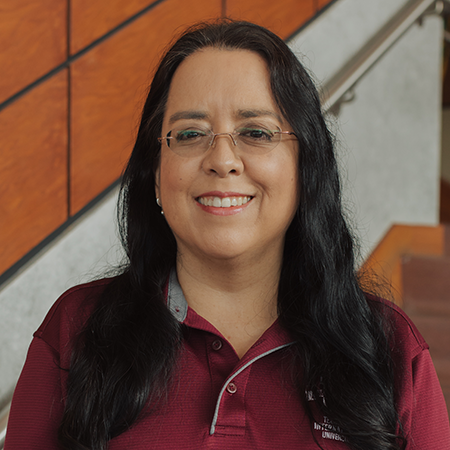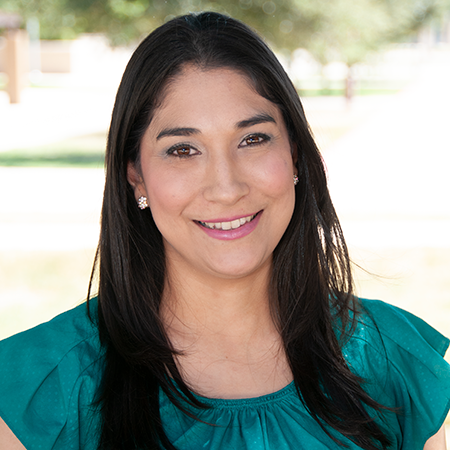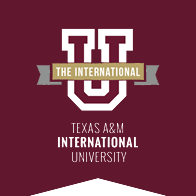 Students are encouraged to view their degree plans on UConnect's "My Business" tab via the "DegreeWorks" channel.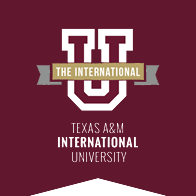 Jaqueline Benavides
Academic Success Coach II
WHT 213B
(956) 326-2490
It is the student's responsibility to ensure that all courses for which they are enrolling for are applicable to their respective degree plan.
Confirm by reviewing the degree plan of the respective university catalog the student started in or by visiting a respective academic counselor.
Student Resources & Continuing Education
Contact Us
A.R. Sanchez, Jr. School of Business
Phone icon956-326-2480
Fax icon956-326-2479
Facebook iconjessica.lopez@tamiu.edu
Western Hemispheric Trade Center, Room 203
5201 University Boulevard, Laredo, TX 78041-1900