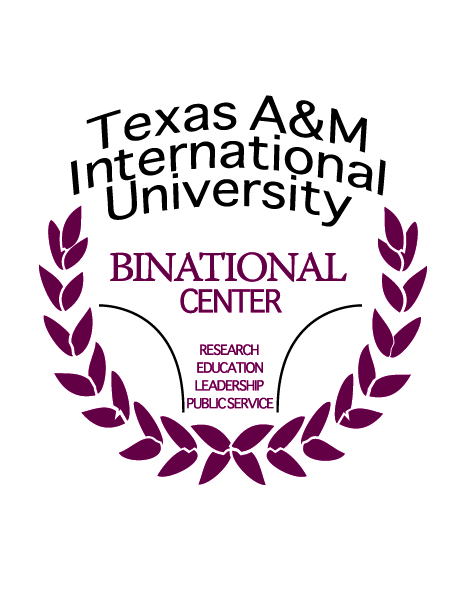 EVENTS 2018
January 25, 2018 - CONALEP visits TAMIU for MOA Signing

Representatives from the Colegio Nacional de Educación Profesional Técnica (CONALEP) from the state of Tamaulipas visited TAMIU and signed a memorandum of agreement.  The CONALEP is a national high school sytem in Mexico and in the state of Tamaulipas they have over 9,000 students. CONALEP wants to send students to the International Language Institue (ILI) to improve their English speaking skills.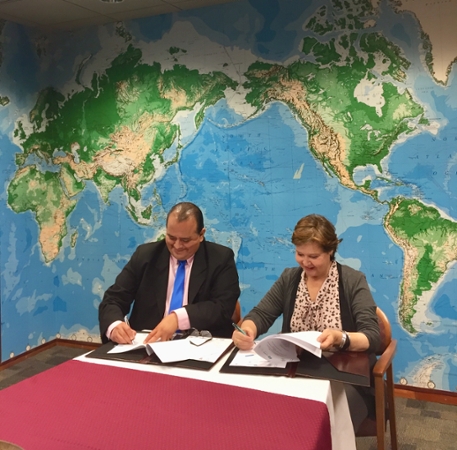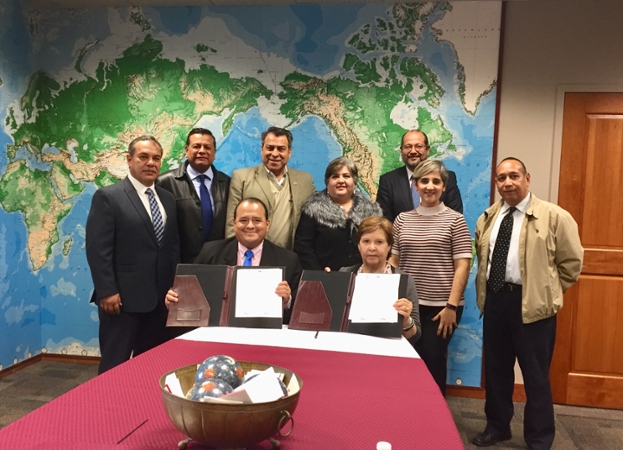 For additional information contact:

Texas A&M International University
OFFICE OF GLOBAL INITIATIVES
Binational Center
International Language Institute
5201 University Boulevard
Pellegrino Hall 301/302
Laredo, Texas 78041-1900
Tel:  956-326-2834
Fax: 956-326-2836
Email: binationalcenter@tamiu.edu
 Office Hours:
Mon. - Fri., 8 am - 5 pm
Become our fan on Facebook!