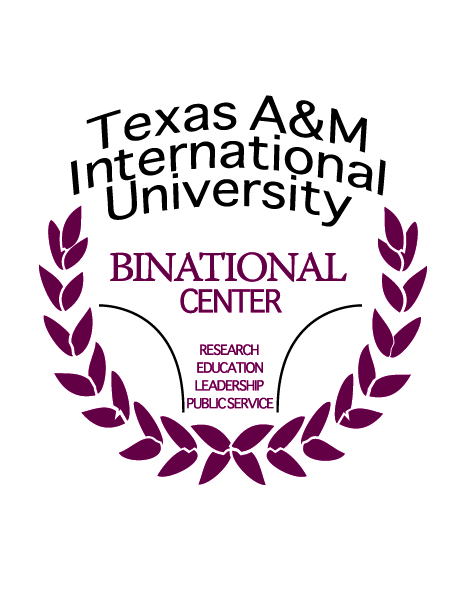 Events 2022
The Office of Global Initiatives welcomed the New Year participating in virtual meetings with different local and regional organizations.
January 18-21 2022 - Dominican Republic Delegation visits TAMIU 
A delegation from the Ministry of Industry, Commerce and Small Business of the Dominican Republic visited TAMIU and Laredo this week. During their visit they met with different federal, state, and local representatives, including the Bureau of Alcohol, Tobacco Firearms and Explosives (ATF), as well as Customs and Border Protection (CBP), amongst others.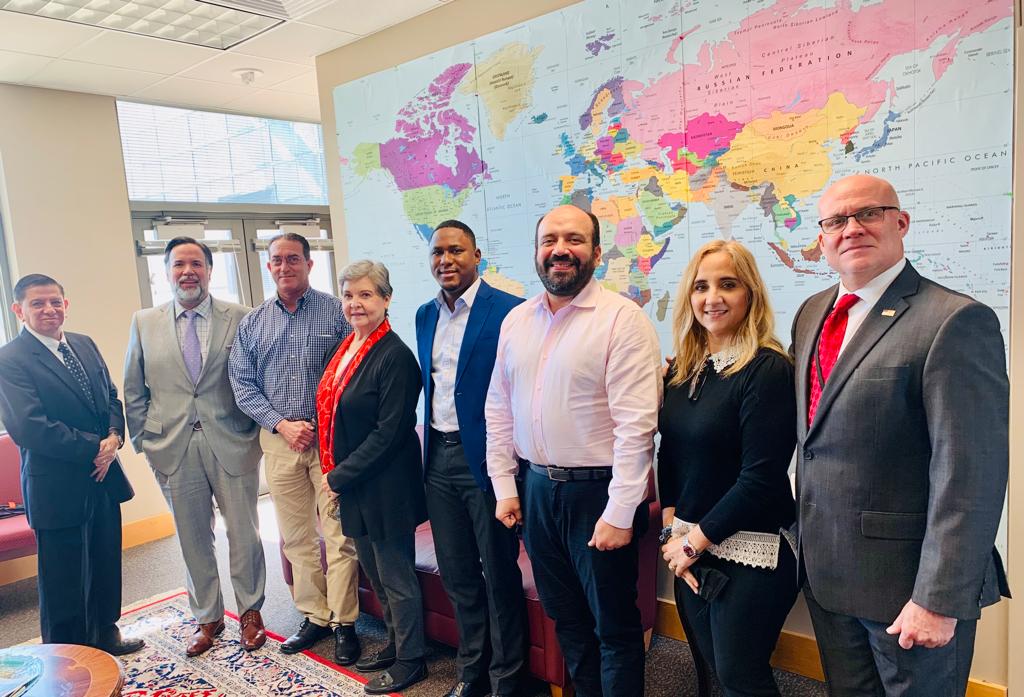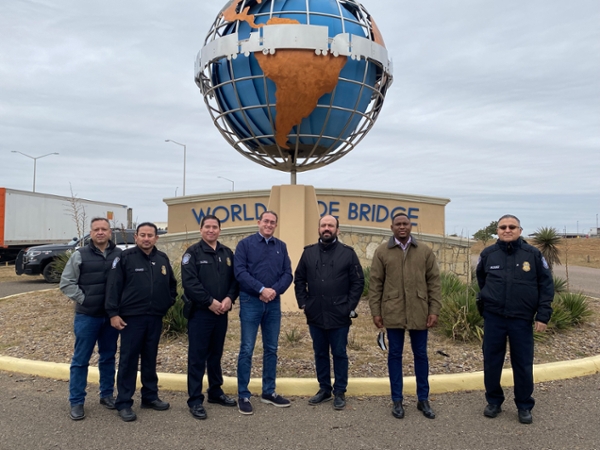 For additional information contact:

Texas A&M International University
OFFICE OF GLOBAL INITIATIVES
Binational Center
International Language Institute
5201 University Boulevard
Lamar Bruni Vergara Science Center 301 (Main Office)
Lamar Bruni Vergara Science Center 201 (ILI)
Laredo, Texas 78041-1900
Tel: 956.326.2834
Fax: 956.326.2836
Email: binationalcenter@tamiu.edu
Office Hours:
Mon. - Fri., 8 am - 5 pm
Become our fan on Facebook!