Office of Global Initiatives
Menu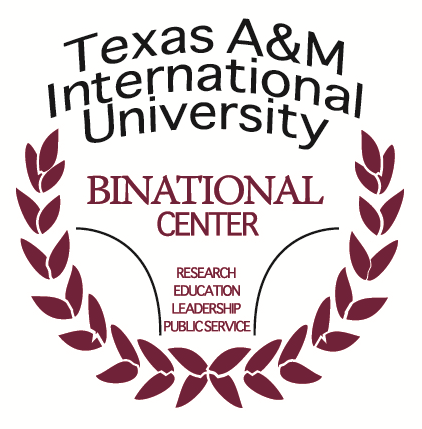 Fellows
Steven L. Mon Dragon, Ph.D.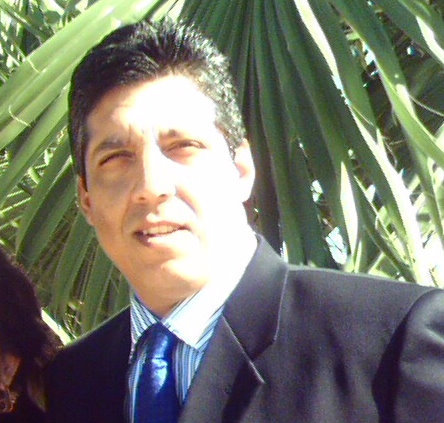 Dr. Steven L. Mon Dragon is the Managing Director of Virtual Gasnet and Director of Phoenix Port Partners, LLC.  He has worked in both the private and public sector, having over twenty five years of international experience as a consultant to diverse organizations in multiple sectors. He has over twelve years experience working with the United States government in the areas of intelligence, economic development, and diplomacy.  He was director and professor at two college institutions teaching political science and international economics. He also worked as an intelligence analyst. He is fluent in English and Spanish, and Conversational German. He is heavily involved in brokering international oil and gas transactions and originating energy projects.
Dr. Mon Dragon grew up in El Paso, Texas and excelled in sports and academia. At eighteen, he volunteered to become a soldier in the United States Army achieving the rank of Sergeant.  Attached to the 7th Special Forces Group he became an expert in explosives and demolitions and throughout his military career, served in Europe, El Salvador during the Civil War, and Central America. Dr. Mon Dragon has baccalaureate degrees from the University of Phoenix in Business Administration and Accounting; Masters degrees from Troy University in International Relations and International Political Economics, and Doctoral Degrees from Kennedy Western University and St. Mary's University in International Business Administration and International Affairs respectively.  Currently Dr. Mon Dragon resides in Laredo, Texas, the largest inland port in the United States.
For additional information contact:

Texas A&M International University
OFFICE OF GLOBAL INITIATIVES
Binational Center
International Language Institute
5201 University Boulevard
Pellegrino Hall 301/302
Laredo, Texas 78041-1900
Tel:  956-326-2834
Fax: 956-326-2836
Email: binationalcenter@tamiu.edu
Office Hours:
Mon. - Fri., 8 am - 5 pm
Become our fan!