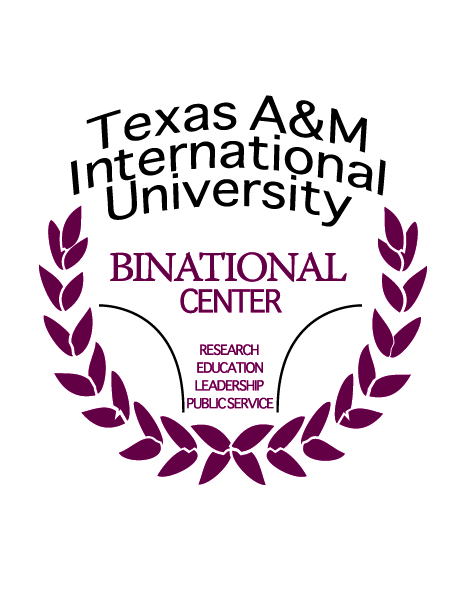 Alianza de Clusteres de Logistica y Cadenas de Suministro de America del Norte (ALCAN)
-------------
North American Alliance of Logistics and Supply Chain Clusters (NASCC)

MISION:
Contribuir a la optimización e innovación del comercio, transporte, logística y cadenas de suministro en América del Norte, a través de la colaboración, experiencia, conocimiento y tecnología disponible.
VISION: 
Ser el vehículo que promueva e impulse que América del Norte cuente con las Cadenas de Suministro más competitivas, eficientes y resilientes del mundo
CONSEJO DIRECTIVO:
PRESIDENTE - Gerardo Maldonado, Laredo Motor Carriers Association (LMCA).
SECRETARIO - Ing. Humberto Siller, Clúster Logístico de San Luis Potosí (CLSLP).
TESORERO - A.A. Lic. Yolanda Malagón, Asociación de Agentes Aduanales de Nuevo Laredo (A.A.A.N.L.D.).
VOCALES -
Dr. Luis Enrique Hernández, CILQRO – Comité de Innovación y Tecnología
Lic. Yazmin González, COFOCE – Comité de Normatividad y Estadística
Dr. Manuel Montoya, CLAUT- Comité de Desarrollo Humano
CONSEJO ASESOR:
Mtra. Maria Eugenia Calderón-Porter, Office of Global Initiatives, TAMIU
Dr. Jose Daniel Covarrubias, Texas Center for Border Economic and Enterprise Development, TAMIU
Mtra. Mariana Barberena, Office of Global Initiatives, TAMIU
Dr. Gastón Cedillo, Asociación Mexicana de Logística y Cadena de Suministro, A.C., AML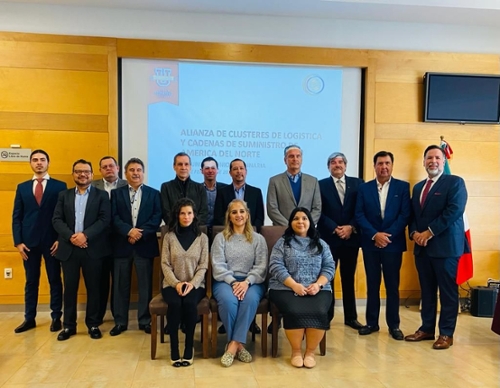 Para mayor información sobre esta iniciativa contáctanos: mariana.barberena@tamiu.edu
For additional information contact:
Texas A&M International University
OFFICE OF GLOBAL INITIATIVES
Binational Center
International Language Institute
5201 University Boulevard
Lamar Bruni Vergara Science Center 301 (Main Office)
Lamar Bruni Vergara Science Center 201 (ILI)
Laredo, Texas 78041-1900
Tel: 956.326.2834
Fax: 956.326.2836
Email: binationalcenter@tamiu.edu
Office Hours:
Mon. - Fri., 8 a.m. - 5 p.m.
Become our fan on Facebook!
Binational Center Facebook