Study a language.....discover a culture!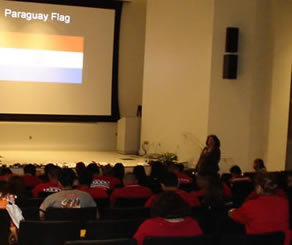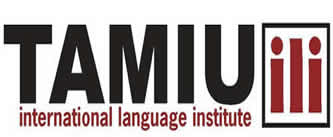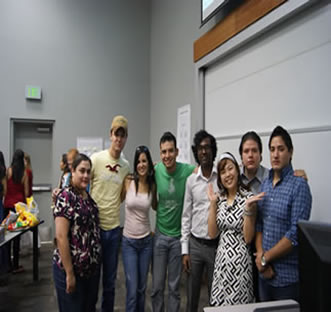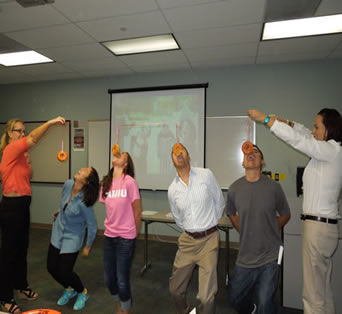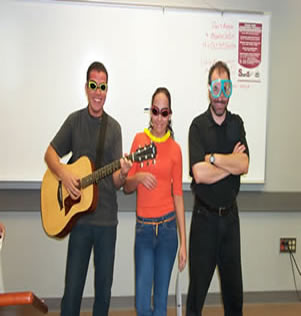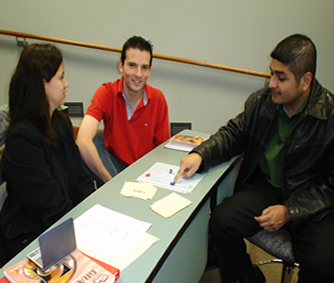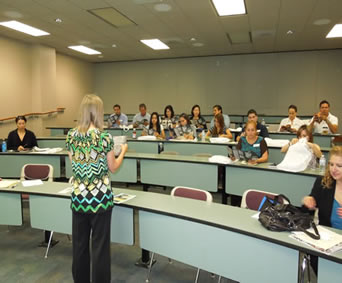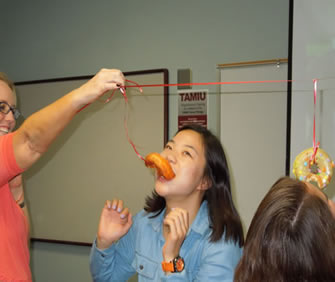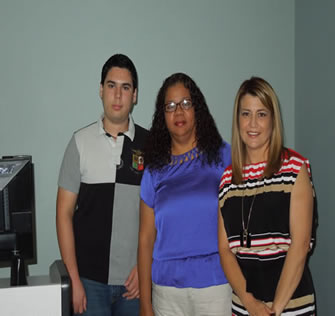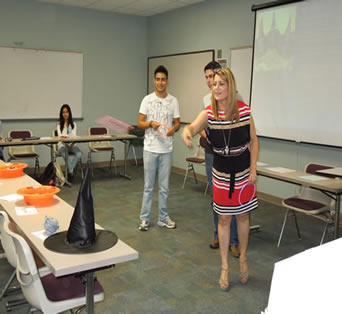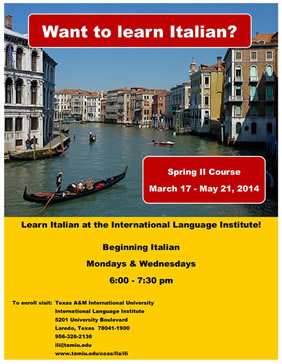 Welcome
The International Language Institute (ILI) offers a dynamic language program which includes English as a Second Language (ESL), French, Portuguese, Spanish, Italian and other language and preparation courses. The ESL program is the most intensive and structured of all the course offerings. All instructors have a vast experience in teaching ESL or their respective other languages, and are unquestionably dedicated to the students' learning. Our courses are intended for the serious student who wants to learn a target language within a short period of time. The information on this website is specifically designed for prospective students who would like to obtain general information about the program. The site also describes expected program outcomes and course descriptions.
APPLY NOW
Our Courses | Application Process | Testing
GENERAL INFORMATION
Course Descriptions | Tuition and Fees | Faculty and Staff
OTHER
Like us on Facebook!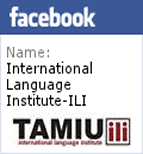 International Language Institute • Pellegrino Hall, room 302
5201 University Boulevard • Laredo, Texas 78041-1900
Phone: 956-326-2136 • Fax: 956-326-2909