Students
Academy students will have the opportunity to engage in a full university experience. All courses taken by Academy students will be college courses with matriculated University students and taught by University professors on campus. The Academy will foster students' knowledge of real-world international situations and problems and challenge students to apply critical thinking and problem-solving skills. Additionally, activities and clubs are available for students to join and interact with peers.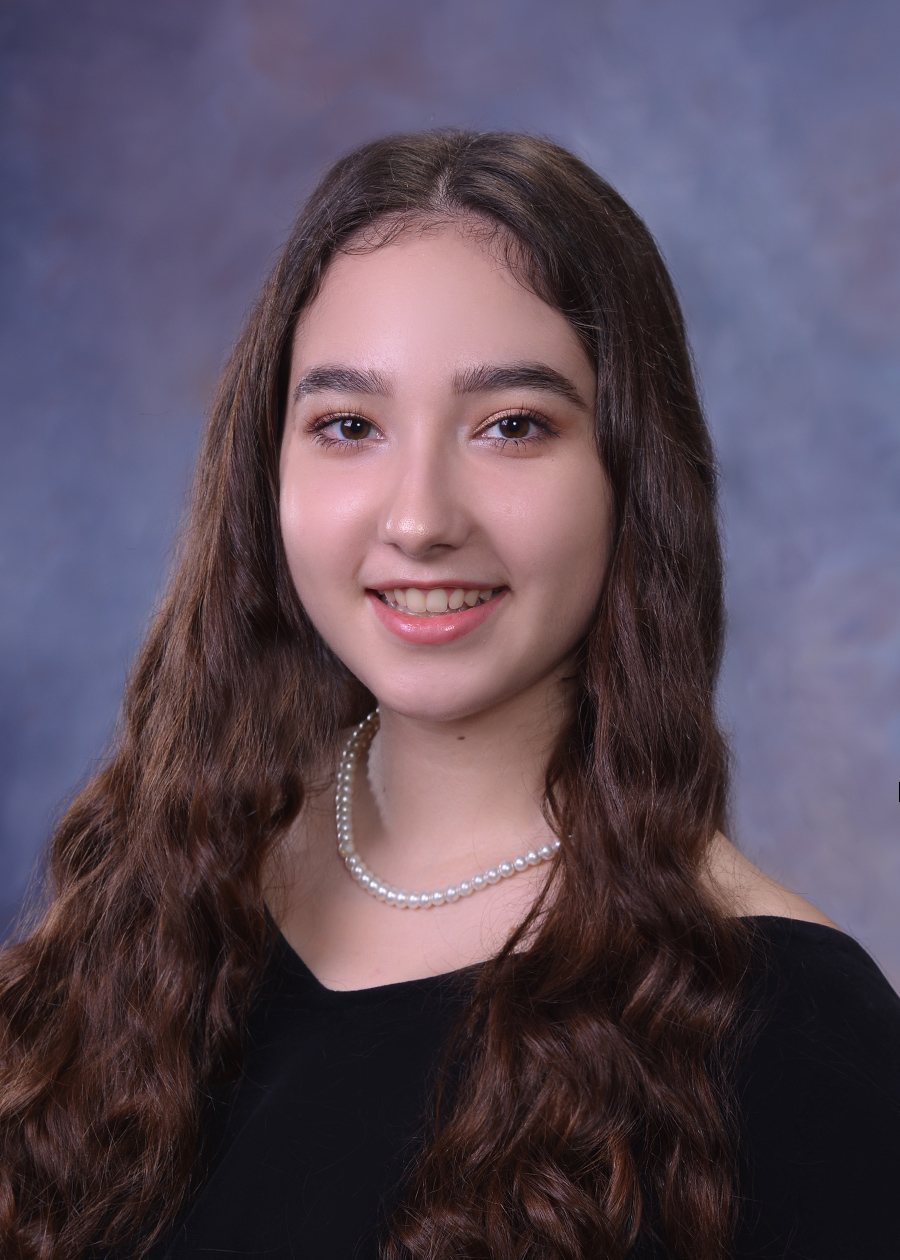 Alexia Serna will be attending BAKU Summer Energy School  July 9-21, 2017 Supported by ExxonMobil ,bp, SOCAR, Media Partner, Natural Gas World,  & Natural Gas Europe. Topics of discussion will be Fundamentals of Energy,  Energy Economics (Visit to the Nobel Brothers Museum), Energy Revenue and Resource Management, Energy Law, Geopolitics of Energy(National Museum of History of Azerbaijan, Field trip to Gobustan and Mud Volcanoes and Caucasus Mountains),   Energy and Foreign Policy, Energy and Environment, Strategic Management in the Energy Industry: International Vs. National Oil Companies, The Reginal Perspective of the Caspian-Black sea area, Pipelines and Transport Countries.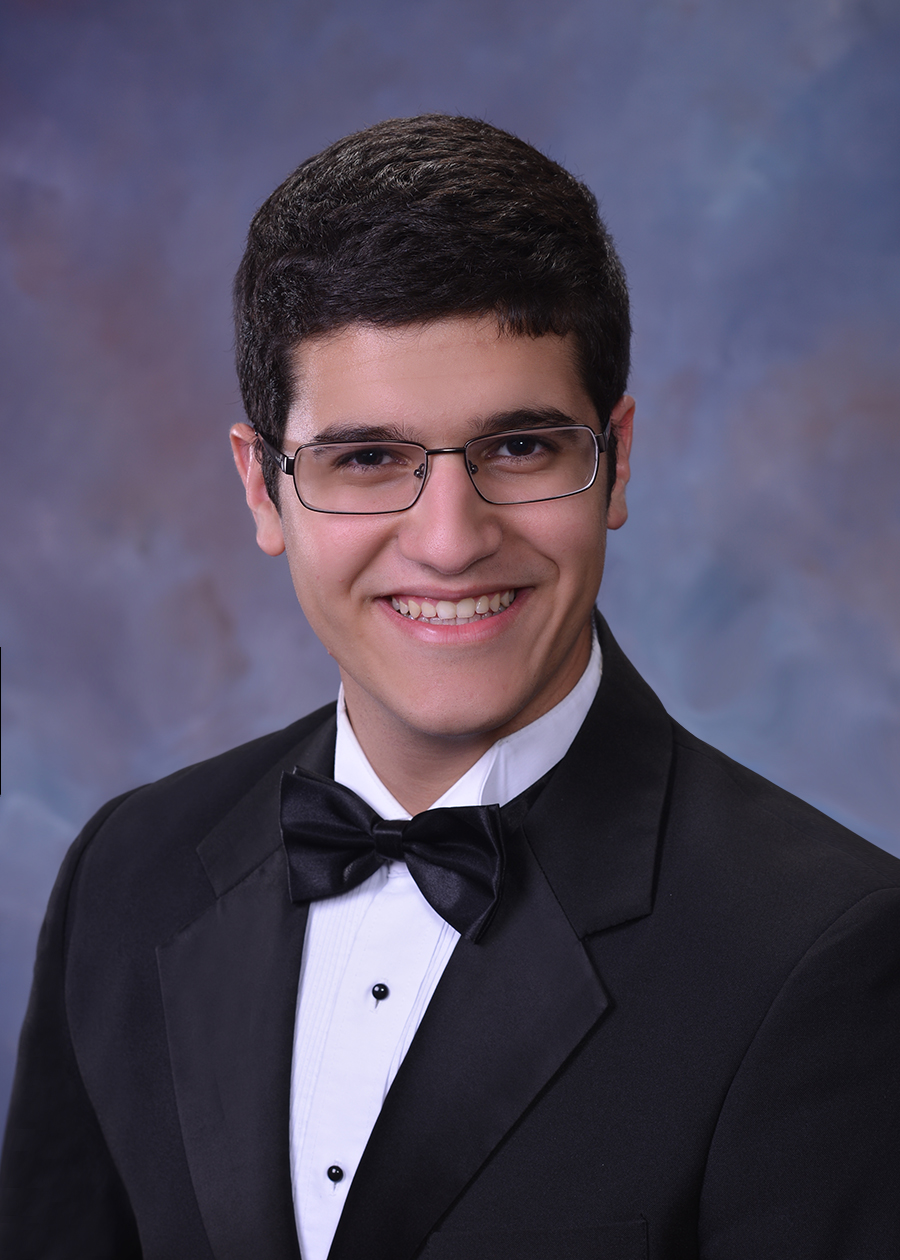 Omar Alaina accepted to the Early Medical School Acceptance Program(EMSAP) at the University of Texas Medical Branch(UTMB). EMSAP is designed to provide a rigorous undergraduate educational experience to assure that students receive the academic preparation required to pursue a medical education.
---
Global Medical Brigades

Students Christian De La Fuente and Bianca Ulloa traveled to Nicaragua during March with the chapter of the Global Medical Brigades at Texas A&M International University.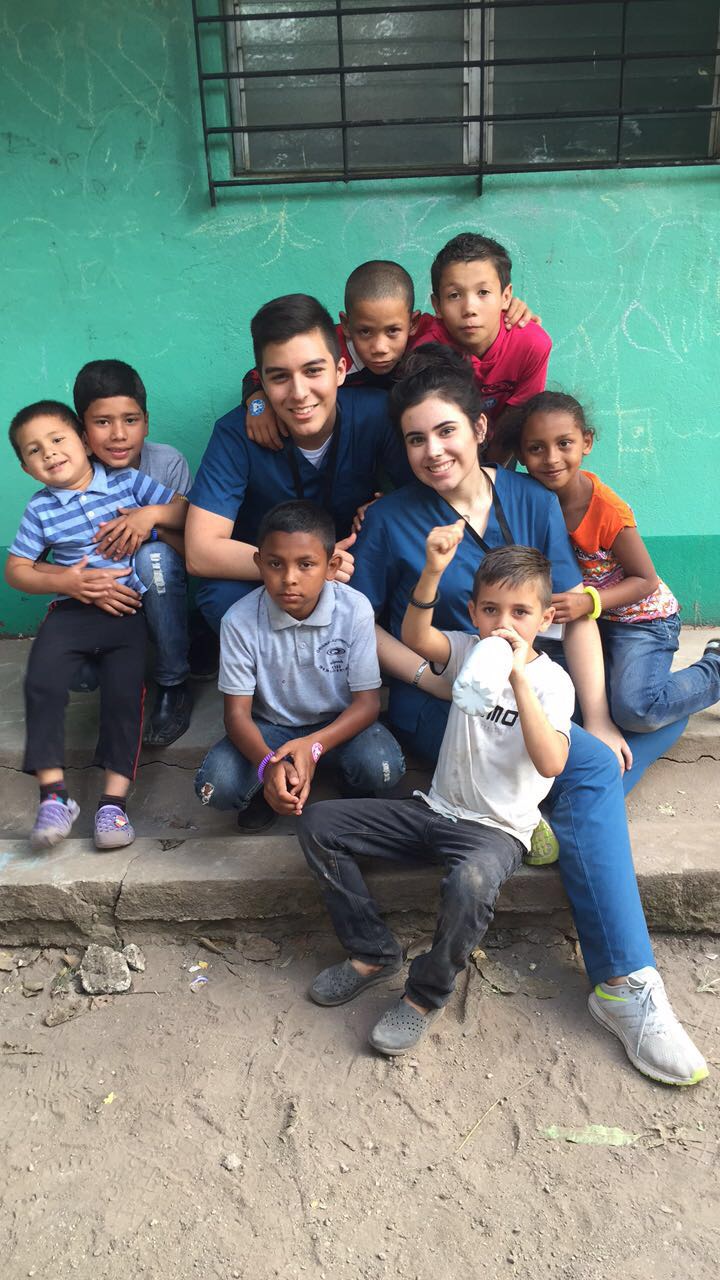 Students from the Staggs Academy participated in the Global Medical Brigades that is sponsored by TAMIU. The program provided  a skill-based 7-10 day brigade to Nicaragua. The focus of this program is to achieve an aspect of a holistic model to strengthen the health and economic development of communities. Volunteers can join a brigade through a Global Brigades chapter on their university campus or workplace, or start their own Global Brigades chapter. Staggs Academy students engage as full participants in this program and partake in fundraising efforts and travel alongside other University students.
---
University Interscholastic League
Since 2014, our students have participated in UIL Invitational Meets. Our students had minimal preparation but were able to excel in competitions.
INTRAMURALS
Staggs Academy participates in TAMIU Rec Sports High School Intramurals. TAMIU Rec Sports has created this initiative to allow students from Staggs Academy and ECHS to participate in a variety of sports .
---
National Honor Society

In Fall 2014, The Staggs Academy was granted affiliation through the National Association of Secondary School Principals to initiate a chapter of the National Honor Society
2021-2022 National Honor Society Officers

President


Vice-President


Secretary


Parliamentarian


Historian


Treasurer


---
Dusty Camp
Dusty Camp provides a unique experience that will help students adjust to the rigors of transitioning from high school to college life. Dusty Camp will assist with any questions you may have as a first year student at TAMIU. This is the first step to immersing into the University life in which the Staggs Academy is situated.
---
Student Council
The Staggs Academy established its own traditional high school student council. In September 2014, students elected the council's officers. Thereafter, it was recognized as an official student organization under Texas A&M International University.
2021-2022 Officers
President
Alexandra Mendoza


Vice-President
Sofia Cadena


Treasurer
Mariajesus Peña


Historian
Fatima Rodriguez

 Secretary
Luzmi Ventura Ramirez


Class of 2023 Officers
Junior Representative
Francisco J. Cortes
Deputy Treasurer
Esha Idnani
Parliamentarian
Andrea Gutierrez
---
Border Patrol Youth Of the Month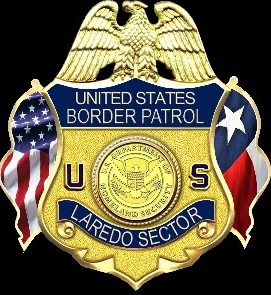 For over 30 years, the Laredo Sector Border Patrol "Youth of the Month" program has recognized Laredo's top high school students. Each month, one student is selected from the Laredo-area high schools as Border Patrol Youth of the Month.  At the end of the school year, the ten Youth of the Month recipients are considered for the Youth of the Year award. The following students have been recognized for the 2021-2022 Academic year. 
September  
 Gabriela Ramirez