Certification Exams
The TAMIU College of Education Educator Preparation program is devoted to getting students certified and ready for the classroom. Our programs prepare students to become early childhood and elementary teachers. We also help students from other majors become certified classroom teachers at the middle- and high-school levels. Our professional certification programs prepare students for administrative and supporting roles in schools. Our services include test preparation, diagnostic tests and approval for TEA (Texas Education Agency) certification testing.
Visit the TEA website for more information about state of Texas certification exams here. 
Contact texesprep@tamiu.edu for more information. 
Upcoming Exam Dates (Spring 2023):
January 27, 2023
February 24, 2023
March 31, 2023
April 28, 2023 
 TExES Exams for Certification: 
Testing Timeline for Fall and Spring:
Week 3: Baseline Test using CertifyTeacher.
Weeks 4-8: Complete preparation manuals and use CertifyTeacher. During this time, it will be in study mode.
Week 9: Representative Exam Attempt 1
Weeks 10-13: Two options;

Register and prepare for TExES exam (for those who passed Represenative Exam attempt 1)
OR prepare for Representative exam attempt 2

Week 13: Representative Exam Attempt 2 (as needed).
Week 15: Send proof of passing TExES exam to Rene Rodriguez.
---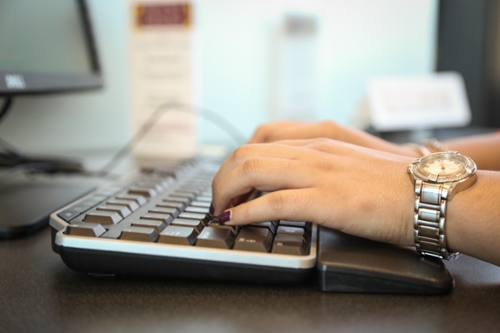 Frequently Asked Questions
Welcome to TExES
Creating or Updating at TEAL Account
Practice Exam Registration
Practice Exam Scores
Eligibility Forms
State Exam Registration
 Other Resources to Improve Knowledge:
For more information, please contact: 

Brought to you by the Texas A&M System's We Teach Texas campaign. www.weteachtexas.org 
Check out the College Social Media on Facebook, Instagram, and Twitter: @txamiucoed
#weteachtexas #weteachlaredo