Culture of Research Excellence
The TAMIU College of Education's Culture of Research Excellence (CORE) aspires to create a transdisciplinary and collaborative research environment that will foster discovery, educate our students and community, and generate substantive solutions for a changing global society.
The following profiles recognize the research achievements of our faculty. 
Dean of the College of Education
Associate Dean / Chair of the Department of Educational Programs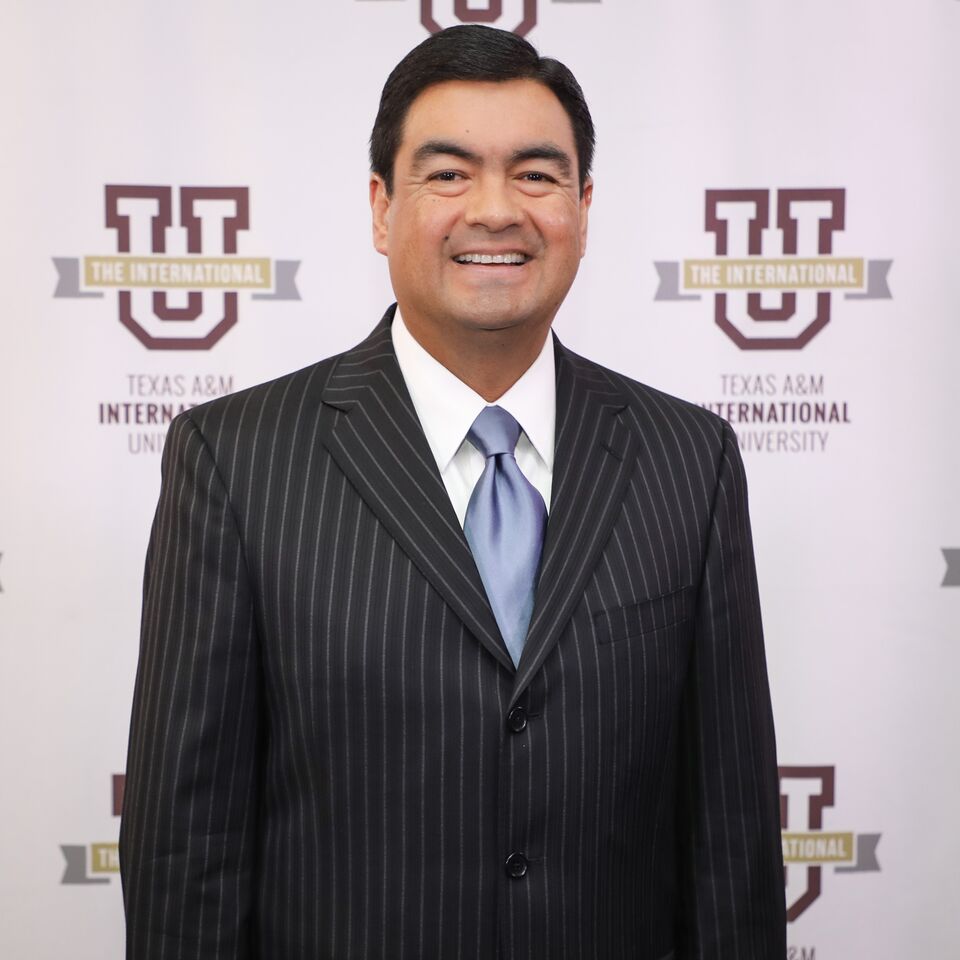 Dr. Alfredo Ramirez, Jr.
"My top research interests are teacher evaluation systems, teacher mentoring programs, and school reform."
College of Education Faculty

Brought to you by the Texas A&M System's We Teach Texas campaign. www.weteachtexas.org 
Check out the College Social Media on Facebook, Instagram, and Twitter: @txamiucoed
#weteachtexas #weteachlaredo