Welcome New Faculty
2016-2017 Academic Year
Office of the Dean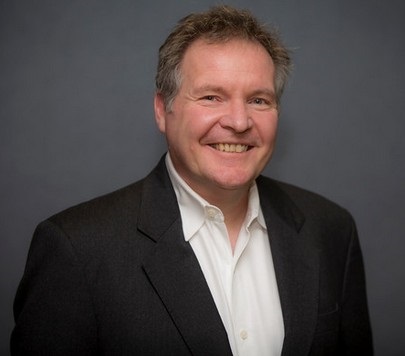 James O'Meara
Dean
Dr. James O'Meara, originally from Australia earned his Ed.D. in Curriculum and Instruction from the University of Ballarat, Australia.  He also holds a Master of Arts in Distance Education from the Open University Milton Keynes, United Kingdom, and his Bachelor of Education from the University of Ballarat. With 15 years as a collaborative college leader and 14 years of international teaching experience, O'Meara joins the University from the National Louis University of Chicago, IL where he was most recently Associate Dean. Dr. O'Meara's research interests span the development of faculty in a global context and advancing education across cultures and in diverse, blended learning environments in both rural and remote communities.  He currently serves as the president of the International Council on Education for Teaching, with active membership in key UNESCO groups. He is the editor of Pathways to Literate Worlds, Oxford: Oxford University Publishing, and co-editor of Internationalization in Higher Education: Global Perspectives on Collaboration and Change, New York: Nova Science Publishers. He has authored numerous articles, chapters, research reports, curriculum guides and manuals and teacher education publications, in countries including Africa, Australia, India, Singapore and New Zealand, among others.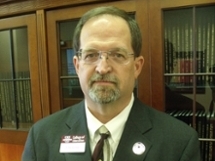 DR. DAVID ALLEN  
Assistant Professional and Assessment Analyst
Dr. Allen received his Ph.D., from Texas State University and is an assessment analyst for the College of Education and the College of Nursing and Health Sciences here at TAMIU. He spent over 12 years in the assessment industry and was an assistant professor of assessment at Murray State University before joining the TAMIU community.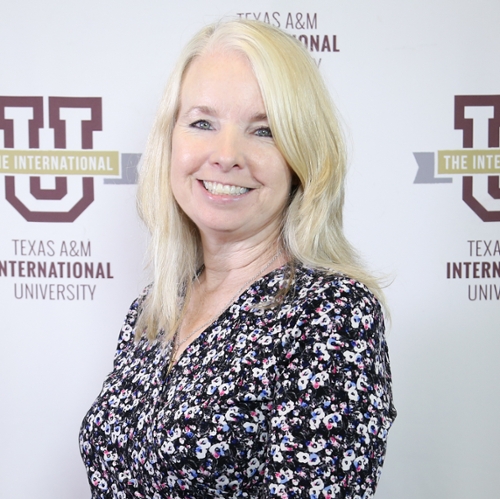 DR. J. ELIZABETH CASEY
 Assistant Professor
Dr. Casey has a Ph.D. in Curriculum and Instruction, with an emphasis in Reading, from Clemson University. Her research interests include metacognitive strategy instruction, English language learners (ELLs), and enhancing home-school partnerships through altered books. Dr. Casey's preferred methodologies include formative and design experiments, narrative inquiry, and phenomenology. Dr. Casey is excited to join the College of Education at TAMIU!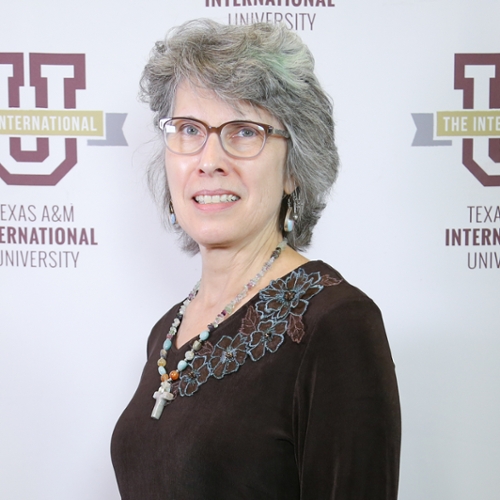 DR. TONYA HUBER
Professor
 Dr. Huber received her Ph.D. in Philosophy and Master of Education from Pennsylvania State University. She joins Curriculum & Pedagogy after 5 years of focused community development for the international disaster relief organization Feed My Starving Children. Her professional contributions include Founding Book Series Editor (2007) Teaching-Learning Indigenous, Intercultural Worldviews: International Perspectives on Social Justice and Human Rights and Founding Member of the National Association for Multicultural Education (NAME, 1990).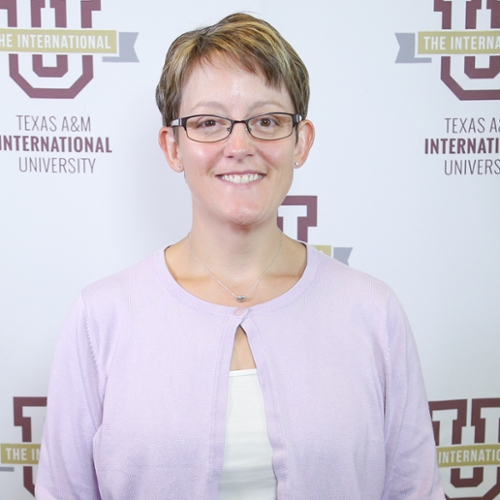 DR. JENNIFER KEITH
Assistant Professor
Dr. Keith is originally from Lexington, Virginia and graduated with a PhD in Counselor Education and Supervision from Virginia Tech.  Her research interests are in the role of genderism in transgender students' college experiences at single sex universities.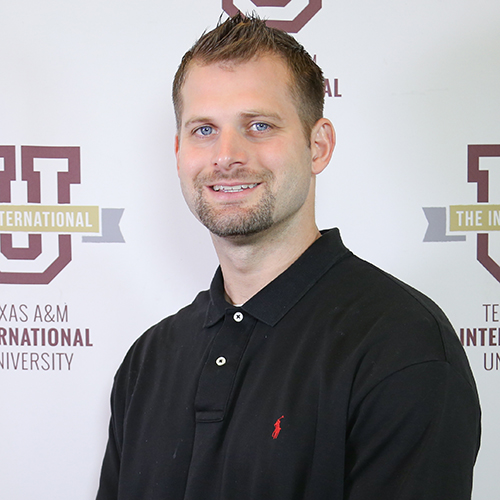 DR. BRETT NICKERSON
Assistant Professor
 Dr. Nickerson recently completed his Ph.D. in Exercise Science at The University of Alabama and has a research interest in body composition. He joins the Department of Curriculum and Pedagogy as Assistant Professor of Kinesiology.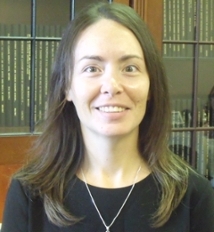 DR. LISA PENNINGTON
Assistant Professor
Dr. Pennington is from Portsmouth, Virginia, and recently completed her PhD at Virginia Tech.  Her research interests include professional development, museum education, and genocide education.  Her publications include "Not just for elementary: Adapting reading strategies for secondary students," which was published in the Oregon Journal of the Social Studies 2016.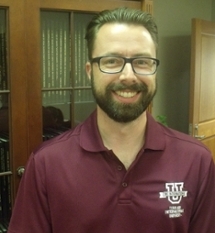 JEFFREY PENNINGTON
Assistant Professional and TExES Exams Liaison
Mr. Pennington received his Master's Degree in Education from Old Dominion University and his Bachelors in Political science from Virginia Tech. In addition to teaching two classes this semester, he is excited to be supporting our current and past students in passing their state examinations to become educators.  He has been a public school teacher for ten years, union activist for eight, and a lover of movies for thirty-five. Mr. Pennington came to Laredo to also experience the rich culture and history this community has to offer.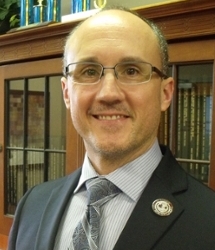 NELS RYDBERG
Visiting Instructor
Mr. Rydberg received his Master of Science from California Polytechnic State University and is originally from San Luis Obispo, CA. Mr. Rydberg has worked in higher education for nearly 20 years as an assistant women's volleyball coach and adjunct instructor of kinesiology. Nels has a strong interest in study abroad programs, and research in motor learning and its application to areas both outside and within kinesiology and athletics. He is a Visiting Instructor of Kinesiology in the Department of Curriculum and Pedagogy.