How is it Spread?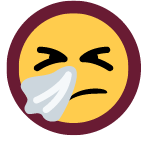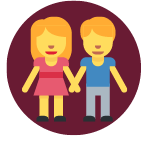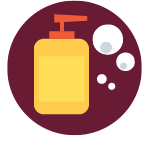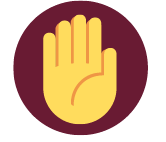 Touching your mouth, nose, or eyes
Prevent the Spread!
Check Mark Icon Wash your hands often with soap and water for at least 20 seconds
Check Mark Icon Do NOT touch your mouth, nose, or eyes with unwashed hands
Check Mark Icon Avoid close contact with people who are sick
Check Mark Icon Cover your cough and sneeze with a tissue, throw tissue in trash
Check Mark Icon Clean and disinfect objects and surfaces
Check Mark Icon Stay home from work or school if you have fever or are not feeling well.
Symptoms
Symptoms may appear in as few as 2 days or approximately 2 weeks after exposure.
Symptoms may include: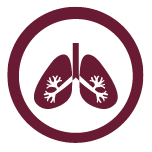 If you have symptoms, contact a healthcare provider. Current TAMIU Students can call Student Health Services at (956) 326-2236 or visit Student Center (STC) room 125.