Updated: 02/28/2022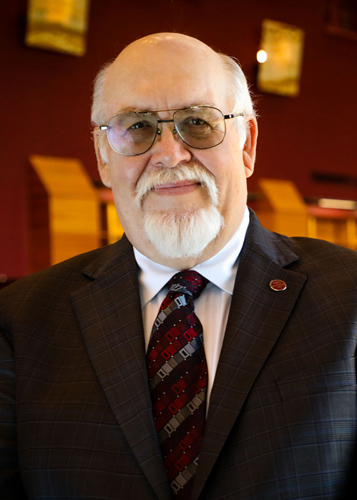 Office of the President
Here at Texas A&M International University, we encourage all members of our campus and Laredo community to continue testing and the use of recommended face coverings/masks. Please see current, State and County-specific recommended mask guidance for Webb county here.
Continue to practice distancing and rigorous hand-washing. The best defense continues to be vaccination and boosters, both offered free of charge on campus every Wednesday in the Student Center Rotunda.
Each of us must resolve to do our part to help protect ourselves, and others. We truly are all in this Together.
Please bookmark this page for updates and information about on-campus free testing, vaccination, and booster opportunities.
It's a one-stop spot that gathers all information about the University's response to the COVID-19 Pandemic for your convenience.
Let's all make it a great and healthy Spring semester!

Pablo Arenaz, Ph.D.
President