Echo360: Student Engagement
Bringing Content and Classrooms to Life
Frustrated by the silence and number of blank stares in your large lecture classes? So was Dr. Melissa Gross.
Find out how she's reenergized her classes with LectureTools.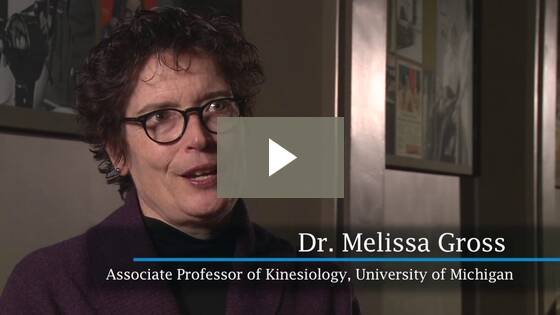 Glimpse Into The Minds of Your Students
With real-time responses to in-class polls, quizzes and other questions, instructors can instantly assess student understanding of course material.
3 WAYS TO BOOST STUDENT ENGAGEMENT
Ask Questions
Use LectureTools to ask questions and keep students' attention. No more confused looks from the back of the room.
Spark Social Learning
With more free time for discussion and group activities during class, students benefit from peer-to-peer learning.
Measure and Track Participation
Instructors receive a daily report card that shows which students are participating and the questions they're asking.