Arab American Heritage Month
April

Due to the COVID-19 Pandemic, all events for this Heritage month have gone virtual or been cancelled. Although unable to meet in groups, we are dedicated to celebrating the culture Arab Americans bring to our campus. 
Arab Americans have heavily influenced and made tremendous contributions to the history, culture, and achievements of the United States. For the duration of the month of April, we celebrate these individuals and the diversity they add to our nation and Dustdevil family.
Arab American Heritage Month is an opportunity to enhance understanding of the nuanced and diverse aspects of Arab American heritage. During the month, individuals and organizations celebrate the rich history, cultural influences and contributions of Arab Americans. The world's 22 Arab nations are Algeria, Bahrain, the Comoro Islands, Djibouti, Egypt, Iraq, Jordan, Kuwait, Libya, Morocco, Mauritania, Oman, Palestine, Qatar, Saudi Arabia, Somalia, Sudan, Syria, Tunisia, the United Arab Emirates, Lebanon, and Yemen.
Culture Recommendations
Cinema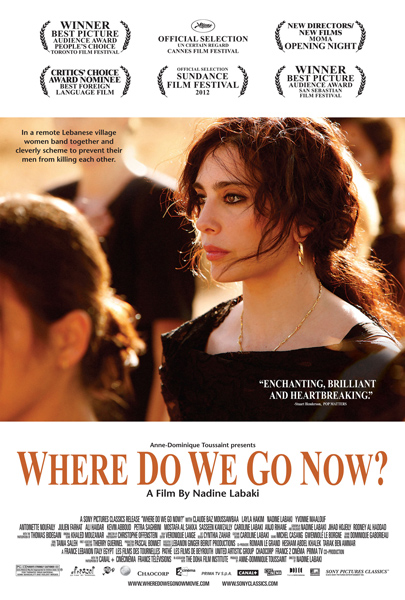 Where Do We Go Now (2011)
Omar (2013)
Clash (2016)
In Syria (2017)
A Day of the Falcon (2011)
Readings
The Arabs
by Eugene Rogan
The American Granddaughter, Inaam Kachachi
The Arch and the Butterfly, Mohammed Achari
Girls of Riyadh, Rajaa Al-Sanea
Sentence to Hope, Sa'dallah Wannous