Hispanic and Latinx Heritage Month 2020
September 15 - October 15
Due to the COVID-19 Pandemic, all events for this Heritage month have gone virtual or been cancelled. Although unable to meet in groups, we are dedicated to celebrating the culture Chicanx, Latinx, and Hispanics bring to our campus. 
Chicanx, Latinx, and Hispanics have heavily influenced and made tremendous contributions to the history, culture, and achievements of the United States. Between September 15 to October 15, we celebrate these individuals and the diversity they add to our nation and Dustdevil family.
Heritage Spotlights
Our Dustdevil Diversity Spotlight series continues to expand since its introduction in early 2020. While there may not be content just yet for Hispanic, Latinx, and Chicanx Heritage Month, we promise to deliver Spotlight stories throughout September. In the mean time, visit our Dustdevil Diversity Spotlight page to view our current collection of stories.
500 Years of La Llorona
In Latin American folklore, La Llorona is a ghost who roams waterfront areas mourning her drowned children. In a typical version of the legend, a woman named Maria marries a rich man with whom she has two children. One day, Maria sees her husband with another woman and in a fit of rage, she drowns their children, which she immediately regrets. Unable to save them, she drowns herself as well, but is unable to enter the afterlife without her children.
"500 Years of La Llorona"  focuses on various retellings of one of the most popular folktales from Latin America, with particular emphasis on the evolution of the story as it spread throughout the México-U.S. Borderlands, said Dr. Aaron Olivas, presenter and TAMIU associate professor of History.
Culture Recommendations
Cinema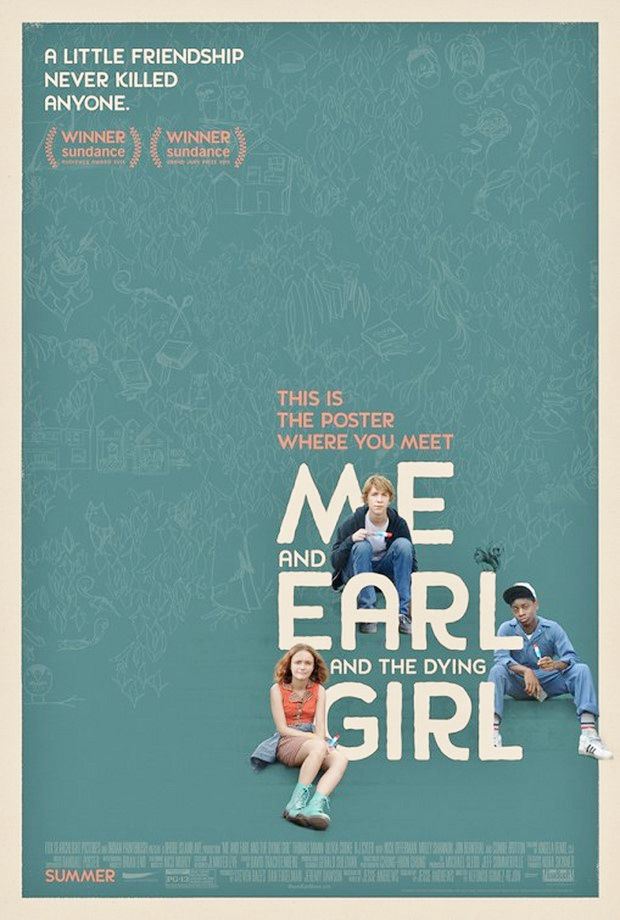 Me and Earl and the Dying Girl (2015)
Selena (1997)
The Shape of Water (2018)
Instructions Not Included (2013)
McFarland, USA (2015)
Readings
Love in the Time of Cholera
by Gabriel García Márquez
We the Animals, Justin Torres
Brownsville, Oscar Cásares
The Brief Wondrous Life of Oscar Wao, Junot Díaz
Hurricane Season, Fernanda Melchor