LGBTQ+ History Month
October

Due to the COVID-19 Pandemic, all events for this Heritage month have been cancelled. Although unable to meet in groups, we are dedicated to celebrating the diversity LGBTQ+ members bring to our campus. 
LGBTQ+ members have heavily influenced and made tremendous contributions to the history, culture, and achievements of the United States. For the duration of the month of October, we celebrate these individuals and the diversity they add to our nation and Dustdevil family.
Heritage Spotlights
Our Dustdevil Diversity Spotlight Series for LGBTQ+ History Month include interviews by Dr. Alex Barrera and Alejandro Maza. To check out our Featured Spotlight and a full list of previous interviews, visit our Dustdevil Diversity Spotlight Series page.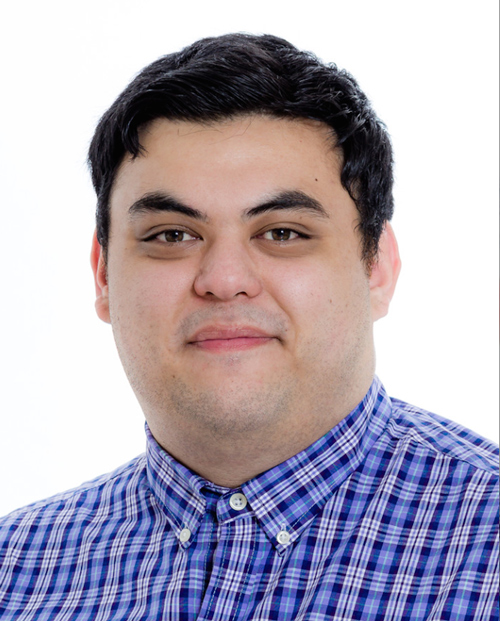 Transgender Visibility w/ Sam Lim
March 31, 2021
4:30 P.M.-5:30 P.M. CST (Online)
In collaboraiton with Campus Ally Network, Social Justice Leadership Series presents Conscious Coffee Hour on "Transgender Visibility". Guest speaker Sam Lim will engage in dialogue about Transgender Visibility. Sam Lim (they/them/theirs) is a queer, trans* non-binary bisexual Chinese-Jewish American educator. Sam's research focuses on issues of justice, equity, diversity, and inclusion in higher education administration, policy, and governance, college access and success for queer and trans* students of color, and the intersections of LGBTQ+ studies, performance studies, and education. 
RSVP
Culture Recommendations
Cinema
A SecreT Love (2020)
The Kids Are All Right (2010)
Love, Simon (2018)
Freakshow (2017)
Suited (2016)
Readings
Sister Outsider
by Audre Lorde
Another Country, James Baldwin
Foxfire, Joyce Carol Oates
If I Was Your Girlfriend, Meredith Russo
Feminist Queer Crip, Alison Kafer