TAMIU's Inclusion, Diversity, and Equity (TIDE) Committee
Our Purpose
Charged by the Office of the Provost and Vice President for Academic Affairs, Texas A&M International University's Inclusion, Diversity and Equity Committee (TIDE) is committed to the Texas A&M University System's normative principles of diversity, equity, and inclusion. It is further committed to advancing the cause of these principles by pursuing cross-cultural exploration, inter-cultural relationship building, and mutual learning and growth through events and activities that celebrate the unity of cultures in a democratic environment. By pursuing its mission, it aspires to serve as a foundation for faculty, staff, and students' success in a complex and culturally diverse society.
View our Facebook Live Video to gain a detailed account of the committee's aspirations, origin, and structure.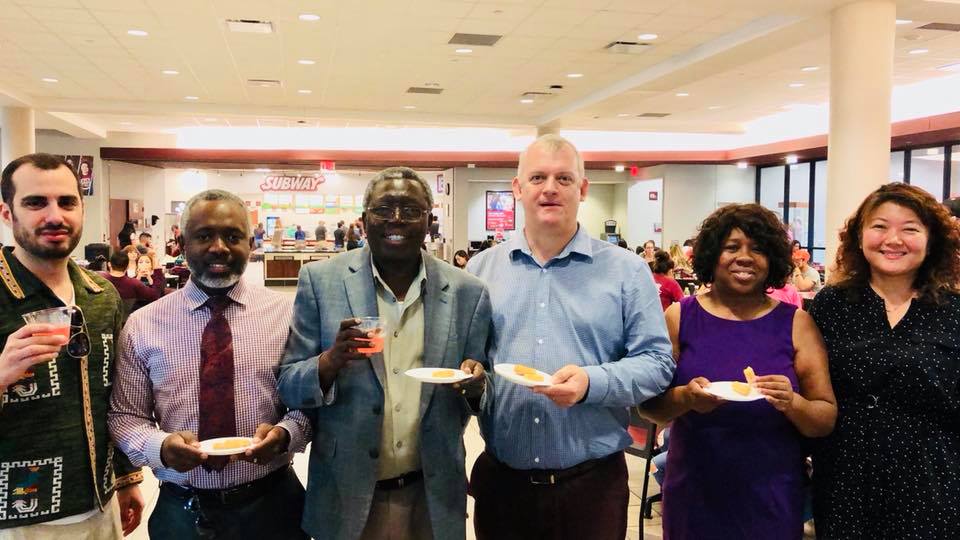 Strategies
TIDE seeks to advance the principles of inclusion, diversity and equity at TAMIU by:
Promoting social, cultural, and historical events to commemorate the contributions of peoples of different social-cultural backgrounds, e.g., Hispanic History and Heritage, Black History and Heritage, Women's History, Asian-Pacific Heritage, Native American History and Heritage, Irish American History and Heritage, Jewish American History and Heritage, Italian American Heritage.
Organizing virtual workshops, lectures, book club, and film series to create space for exploring and learning cultural norms, belief systems, practices, and experiences of faculty, staff, and students.
Leveraging the University's departmental portals, class discussions, social media platforms, and website to promote TAMIU's mission through the values of diversity, equity, and inclusion.
Profiling students, faculty, staff and alumni to tell stories and experiences about our own lives to convey values, shared histories, and probe meaning.
Developing and launching a dedicated website that will serve as a repository of diversity, equity, and inclusion material: music, festivals, food, research, service, and teaching methodologies.
Committee Members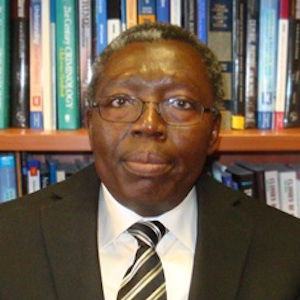 Dr. Peter Haruna
Professor of Public Administration, Co-Chair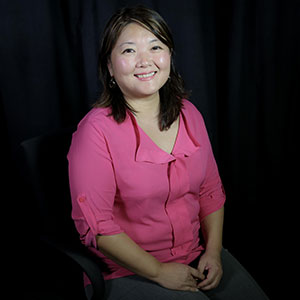 Mika Akikuni
Associate Director of Marketing, Co-Chair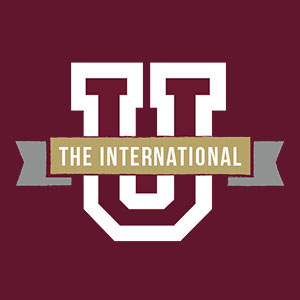 Jeanette Hatcher
Special Collections Librarian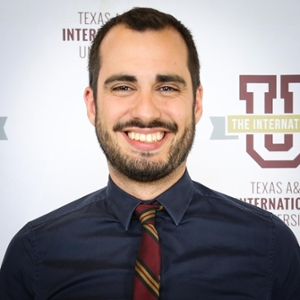 Dr. Aaron Olivas
Associate Professor of History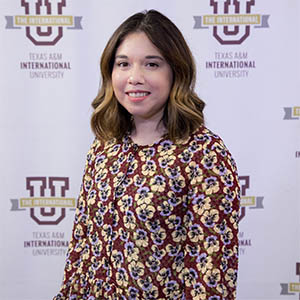 Lorissa Cortez
Director of Equal Opportunity and Diversity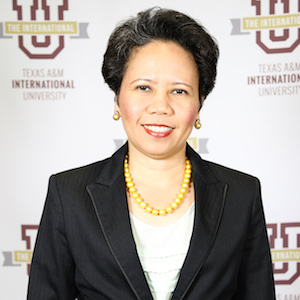 Dr. Marivic Torregosa
Dean, College of Nursing and Health Sciences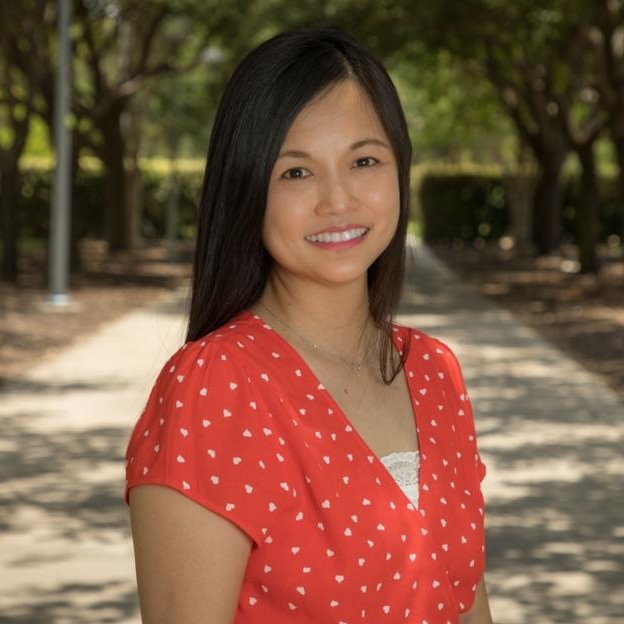 Dr. Barbara Hong
Dean, University College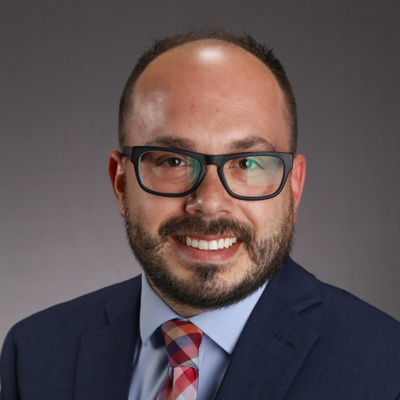 Dr. Nicholas Hudson
Program Director, Student Orientation, Leadership and Engagement
Dr. Maria Viloria
Associate Professor of Education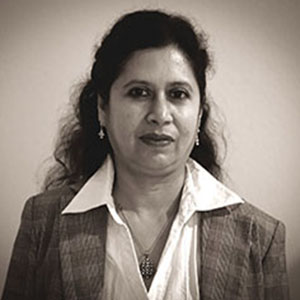 Dr. Mehnaaz Momen
Associate Professor of Public Administration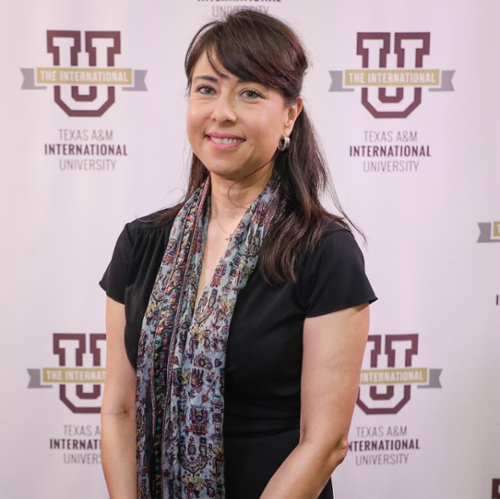 Lilia Cantú
Instructor, University College
Dr. Hayley Kazen
Assistant Professional, University College
Dr. Adam Kozaczka
Assistant Professor of Humanities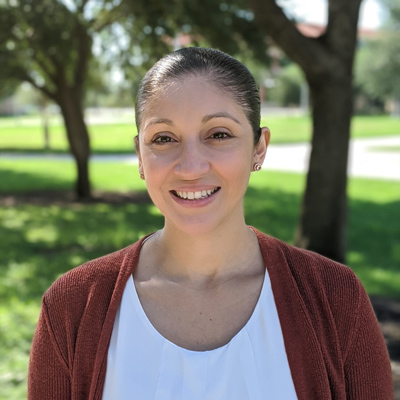 Diana Valdez
Associate Director, Office of International Engagement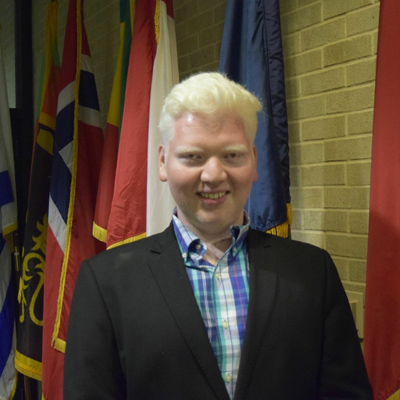 Pedro Segovia
TAMIU Student Representative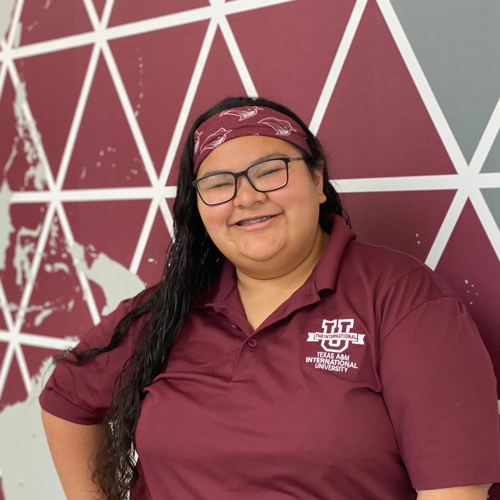 Anabel Contreras
TAMIU Student Representative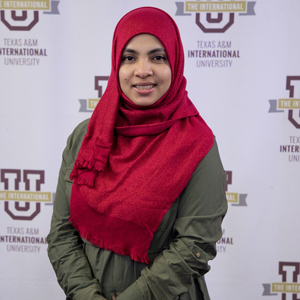 Dr. Sharmin Hasan
Assistant Professor of Biology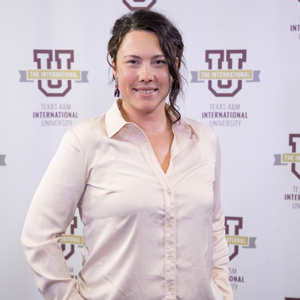 Emily Bayless
Assistant Professor of Ceramics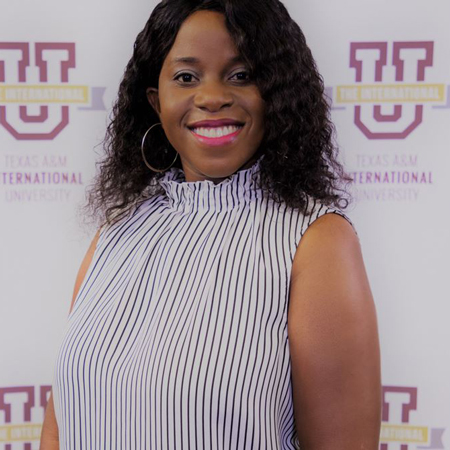 Dr. Varaidzo Zvobgo
Assistant Professor of Social Sciences