Staff

Service-Learning Center Staff is here to help you throughout your service-learning experience. Their goal is to provide faculty and students guidance and support to create a meaningful learning experience. Contact SLC staff to learn about service-learning opportunities. ​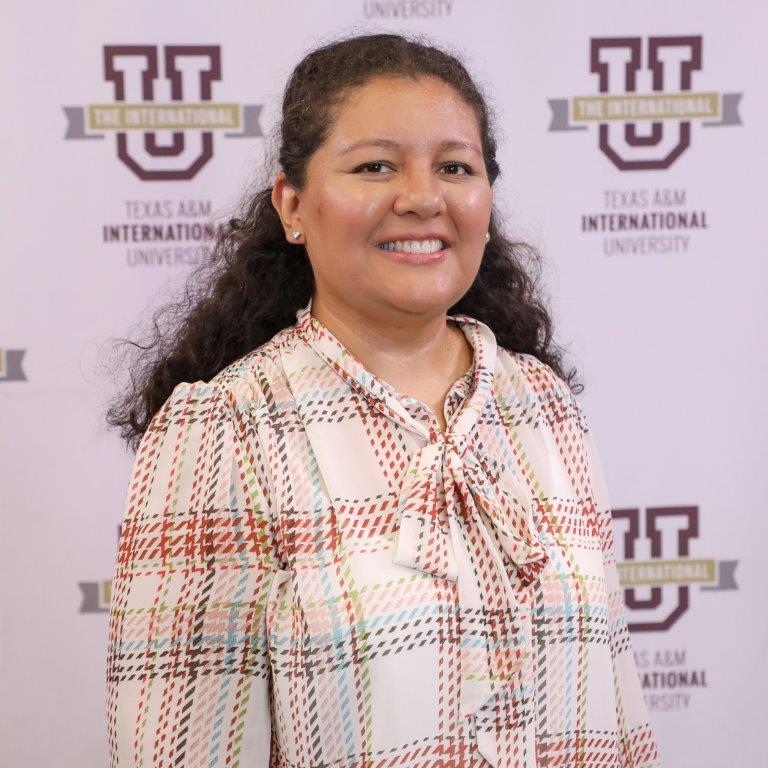 Dr. Marcela Uribe
Director
marcela.uribe@tamiu.edu

956.326.31.33
Dr. Marcela Uribe has more than 10 years of experience in the field of service-learning in various capacities. Prior to her position at TAMIU, Dr. Uribe obtained a M.A. in History and a Ph.D. in Curriculum and Instruction at Virginia Tech. Previously, she worked as a research assistant for a service-learning project focused on family literacy and at the office of Leadership Development, at Virginia Tech.  

Currently, Dr. Uribe is the founding Director of the Service-Learning Center at TAMIU. Her role focuses on working collaboratively with faculty to develop service-learning courses. She is the liaison between faculty and community partners.

In her free time, Dr. Uribe likes walking/hiking, going to the movies, and yoga classes.
Service-Learning Center
Killam Library 415 | 956.326.3135 | servicelearning@tamiu.edu 

Service-Learning Instagram Service-Learning Facebook