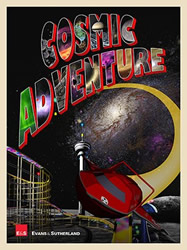 Cosmic Adventures
Now Showing
This show for families takes audiences on a roller coaster ride from the moon through the universe, our galaxy and our solar system. This high speed adventure will immerse you in some of the most amazing sites in the universe. It will be a ride you will want to take again and again.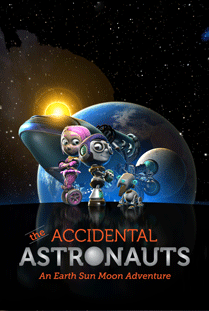 Accidental Astronauts
Now Showing
Follow the adventures of Sy, Annie, their dog Armstrong, and a wise-cracking starship computer, as they embark on an unexpected journey into space! Bounce along with these new explorers on the surface of the Moon, get up close and personal with a solar storm, and gain a new appreciation of our home planet. "The Accidental Astronauts" is a space adventure for all ages.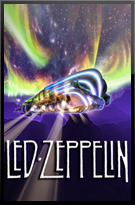 Led Zeppelin
Come experience many of Led Zeppelin's classics in 5.1 surround sound. "Kashmir," "Black Dog," "Stairway to Heaven," and other greats are set to immersive and surrealistic CG effects in a dome environment that only Clark Planetarium can produce.
Now showing
Saturday Nights at 5:00PM