Future Dustdevil Hub
Welcome to the Future Dustdevil Hub!
This is a digital resource center for future TAMIU students, parents, and school officials such as high school counselors. This page is regularly updated with the latest information in regard to admissions, financial aid, class registration, and housing. 
Plus, visit this page to learn about our upcoming Future Dustdevil events including interactive workshops and one-on-one information sessions with our knowledgeable staff!
Conduit: Our Virtual Environment
Learn about our incoming student procedures through our How-To Videos or register for our Virtual Events with our dedicated online environment, Conduit.
Message from the Director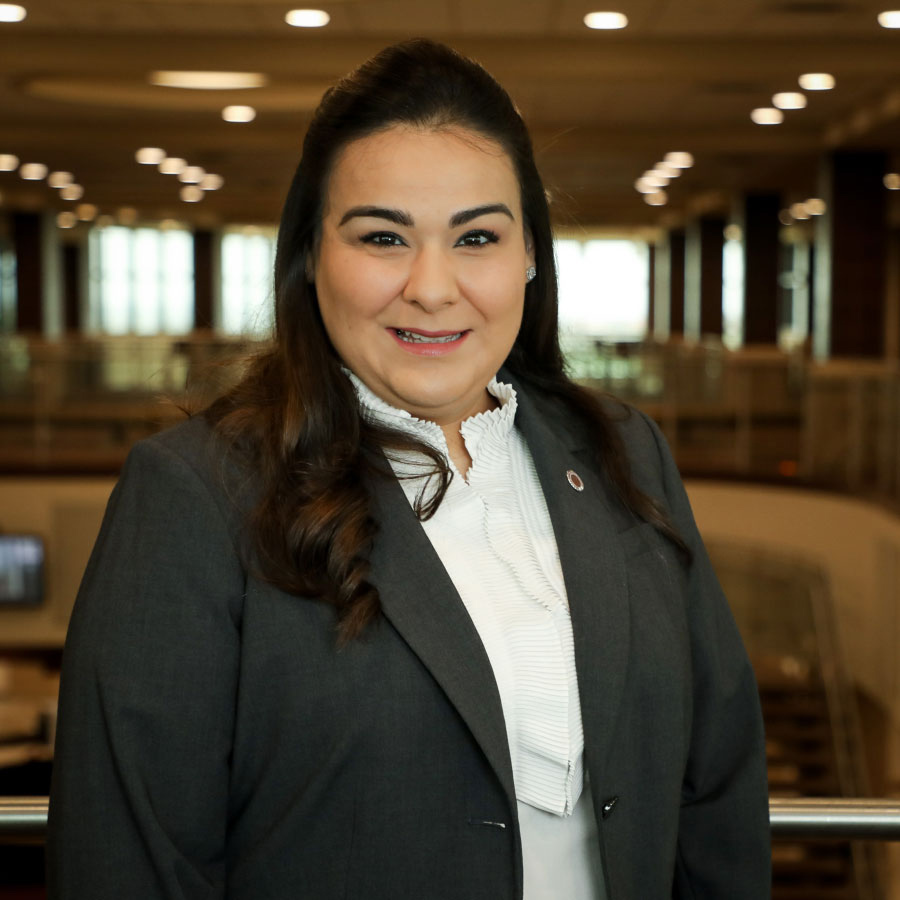 Thank you for visiting the Future Dustdevil Hub! Whether you are a student, a parent or a school official, our goal is to provide guidance throughout the college-going process.
We understand that the best decisions are based on accurate and available information. This is certainly the case when choosing where and how to pursue higher education. This hub is designed to cut through the noise and provide practical advice with actionable steps.
As such, I encourage you to explore our interactive guidebooks to learn more about our admissions requirements and scholarship opportunities. I also invite you to explore our upcoming virtual events. We host a variety of sessions including financial aid workshops — free to the public! Of course, from time to time, we will share important updates regarding the college-going process. So, feel free to bookmark this page for future reference.
Lastly, please reach out to me at jessicac.trevino@tamiu.edu. I'd love to hear from you and how we can make the college-going process less stressful and more accessible.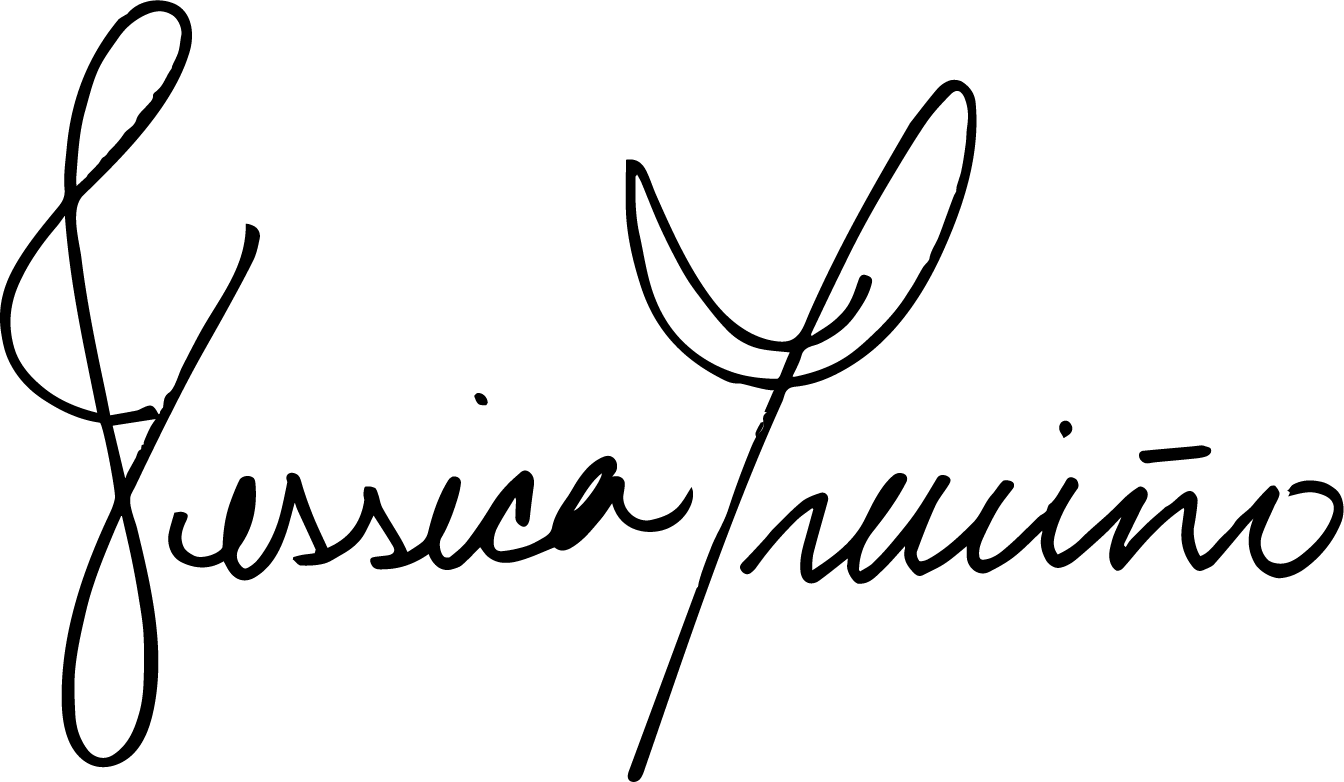 Jessica Treviño
Recruitment & School Relations, Director
Texas A&M International University - Class of 12' and 13'