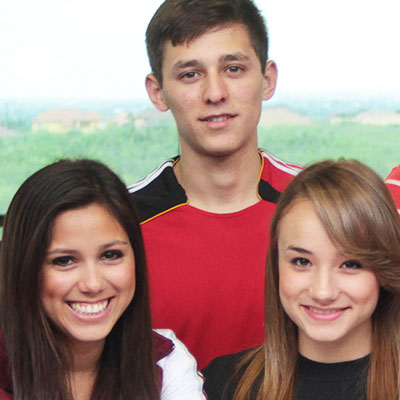 Freshman Student
High School Students or graduates with less than 30 college hours.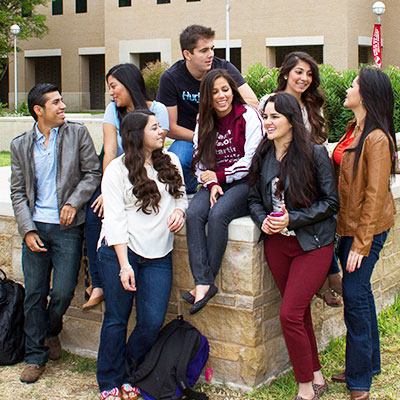 Transfer Student
Students who have earned more than 30 college hours.
International Student
Students who require a visa to study in the U.S.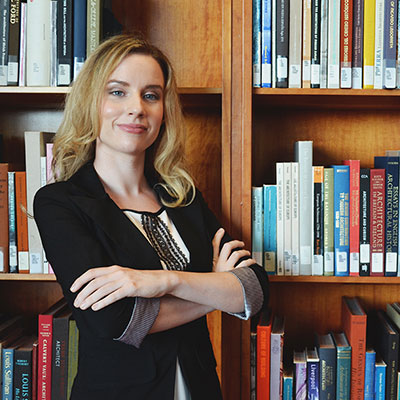 Graduate Student
A person who has earned a baccalaureate degree and is earning university credit hours is considered a graduate student.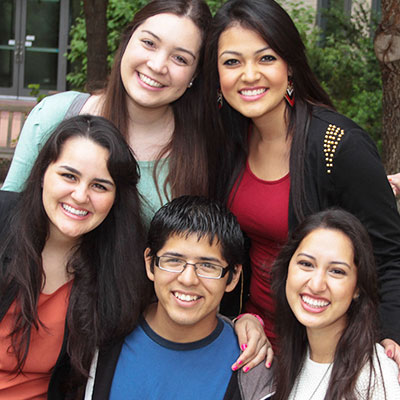 Concurrent Student
High school juniors and seniors who want to begin earning college credit.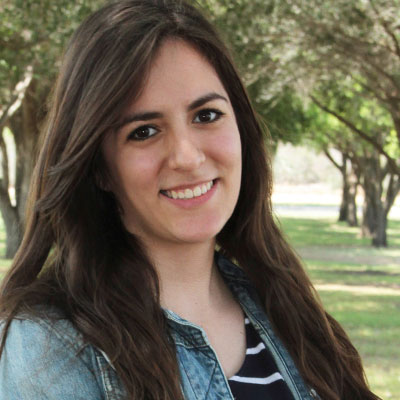 Returning Student
Students seeking readmission.