Welcome, Student Organizations!
The resources below are for new or returning student organizations to TAMIU. For questions, guidance or concerns, please contact us directly so we can address your individual team needs.
Start a New Organization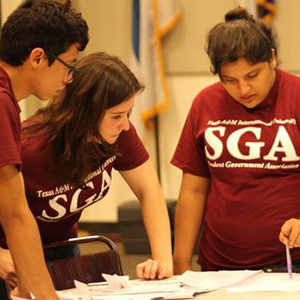 Don't see the exact group you are looking for on campus yet? No problem! All students at TAMIU are eligible to start their own group. 
Click here
 for the steps to start your own recognized organization at our University.
Trainings and Forms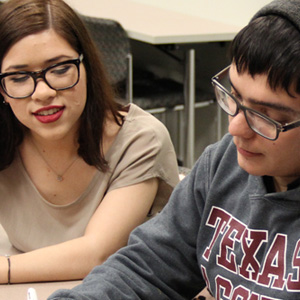 Are you part of currently established group on campus? If so, the following information will be helpful to you. 
Click here
 for resources and training's that can help your team reach your goals.
Access Trailblazers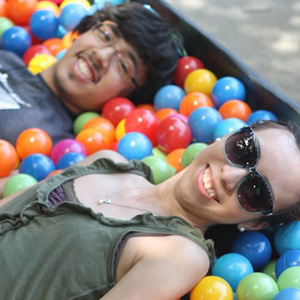 Trailblazers is our primary source of information and communication for student organizations. Here, your group can request event spaces (for meetings, events and fundraiser's), host officer elections and keep important organization documents. To access Trailblazers, 
click here.
Student Center Suite 224
5201 University Blvd., Laredo, TX 78041-1900
(956) 326-2280
Fax: (956) 326-2279