Welcome to Texas A&M International University (TAMIU) and the Division of Student Success!
Mission and Goals:
The Division of Student Success is dedicated to cultivating an environment of respect, integrity, service, and excellence. Through motivation, accessibility and support, we empower our diverse student population to develop their greatest potential that continues beyond graduation.
Goal 1: Increase enrollment of a diverse student population
Goal 2: Support student learning
Goal 3: Effective and innovative use of technology
Goal 4: Improve efficiency and customer service
Goal 5: Invest in staff success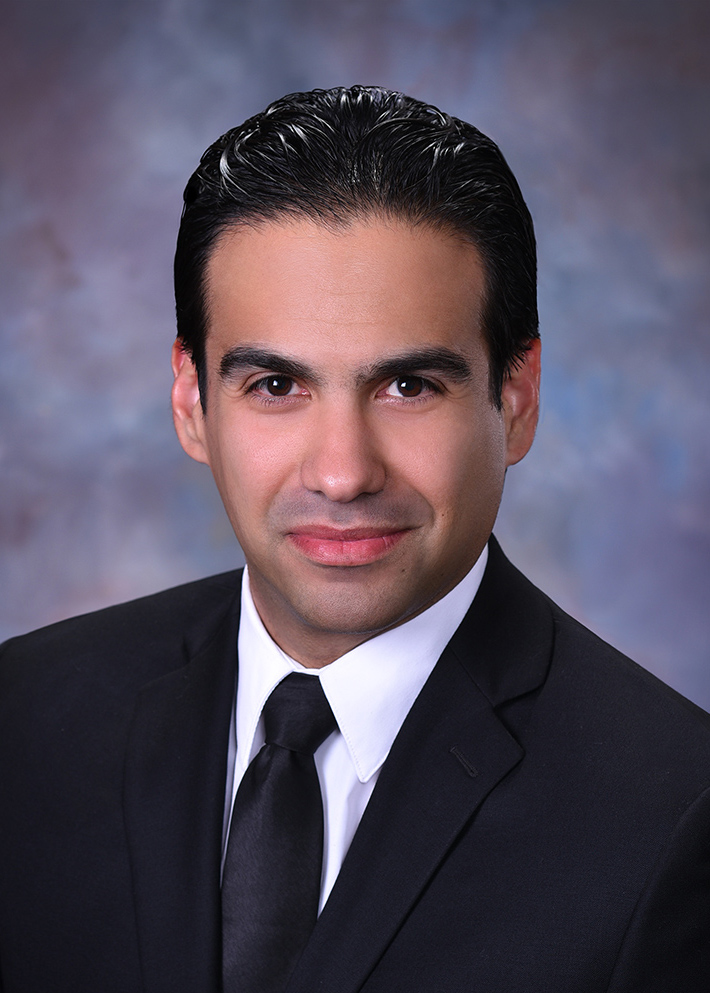 Juan G. Garcia 
Interim Vice President of Student Success
Division of Student Success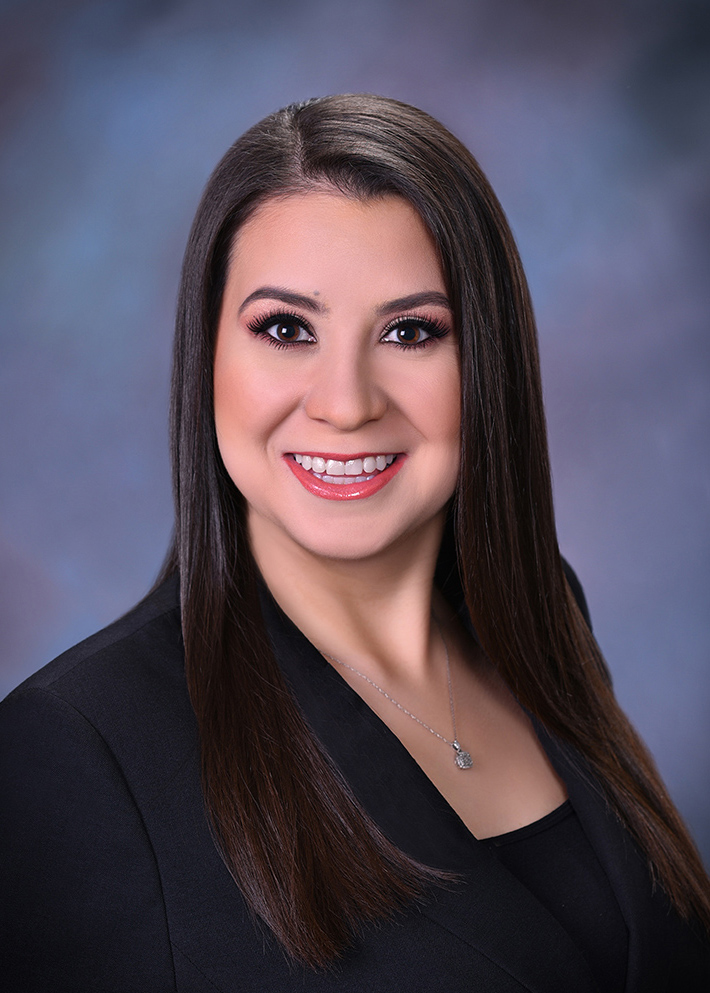 Scheiby Fisher Gonzalez
Interim Associate Vice President
Division of Student Success
Enrollment Management:
Outreach & Pre-College Programs:
STAY CONNECTED WITH US... We look forward to hearing from you soon!
---
Texas A&M International University 
Office of the Vice President for Student Success
  Zaffirini Student Success Center 224
Phone: 956.326.2273
Fax: 956.326.2084