Advising & Retention - Support Coaches
Support Coaches are experienced students who work closely with ACE—Academic Advisors in assisting students with their everyday college needs. They focus on students who may be struggling, experiencing frustration, or unsure about being at TAMIU. They guide students on how to navigate campus resources, work through their challenges, and develop effective learning strategies so they will have a successful college experience.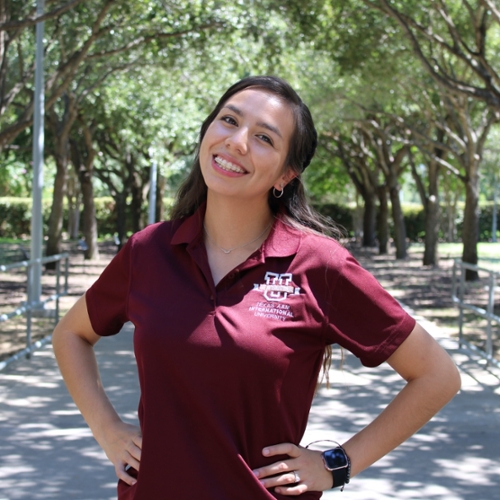 Audrey Castillo
Nursing Major
Fun Fact: "An accomplishment I'm most proud of is being the first in my family to go to college and be in the military. #GoNavy" 
Carolina "Carly" Herrera
Biology Major
Fun Fact: "I got to travel to Cambodia and Thailand my freshman year with Reading the Globe."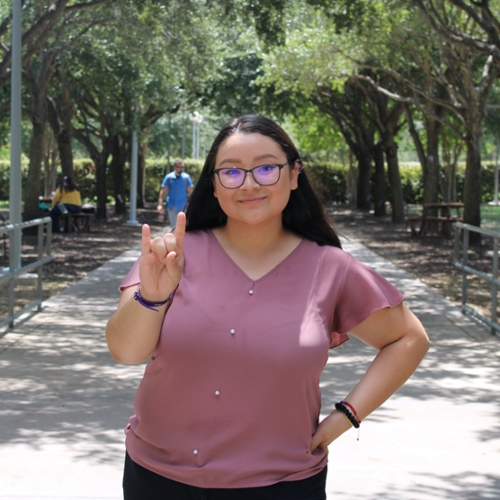 Destiny Sanchez
Political Science & Philosophy Major
Fun Fact: "One thing on my bucket list is to skydive by the time I'm 23."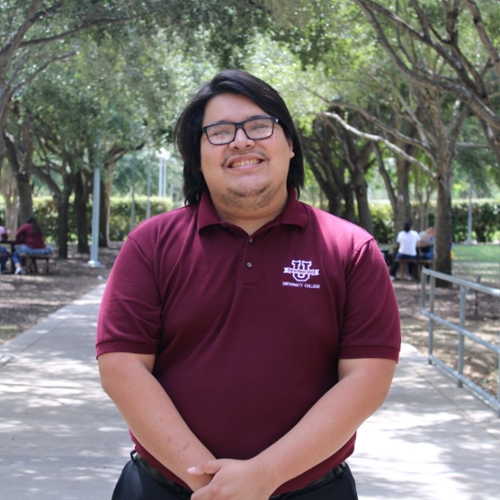 Jay J. Arriaga
Accounting Major
Fun Fact: "I currently have 5 Blue Heelers at home."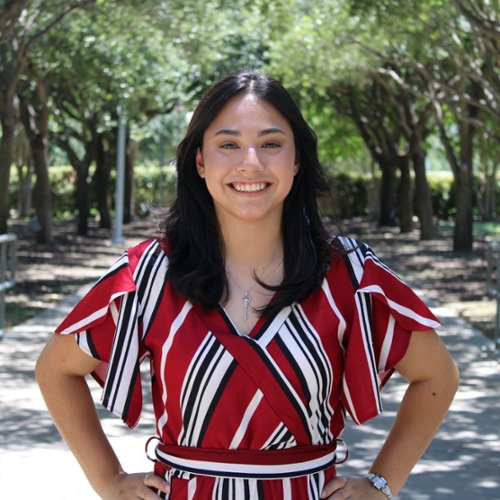 Johanna "Jojo" Gonzalez
Psychology Major
Fun Fact: "I can make a duck call."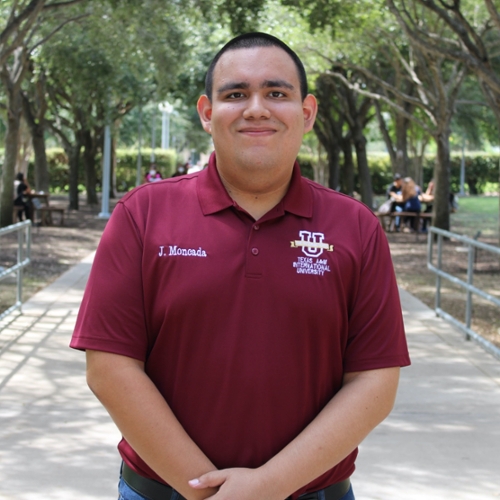 Johnathan D. Moncada
Criminal Justice & Communications Major
Fun Fact: "I worked with a filmmaking couple from New York to produce a project in Laredo."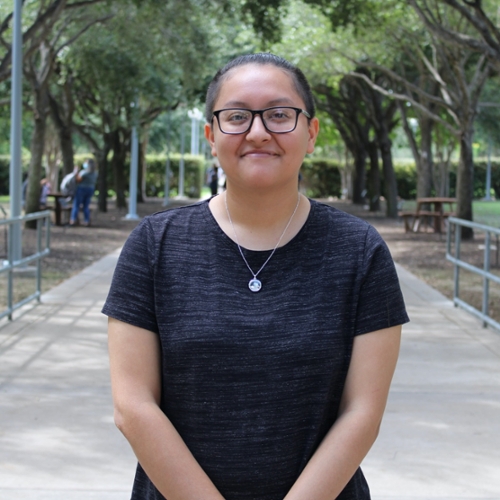 Melody "Mel" Arambula
Sociology Major
Fun Fact: "One thing I cannot live without is candy."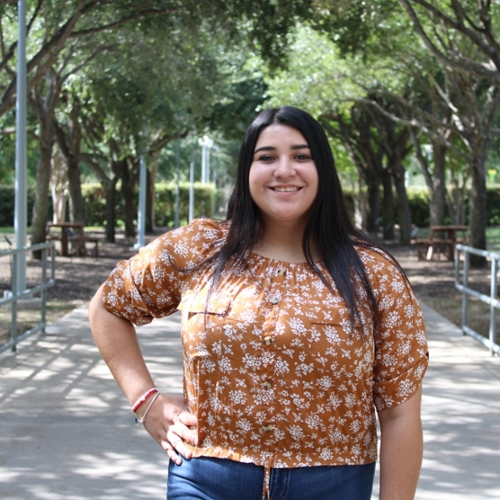 Miroslava Hernandez
Biology Major
Fun Fact: "My favorite colors are purple and yellow."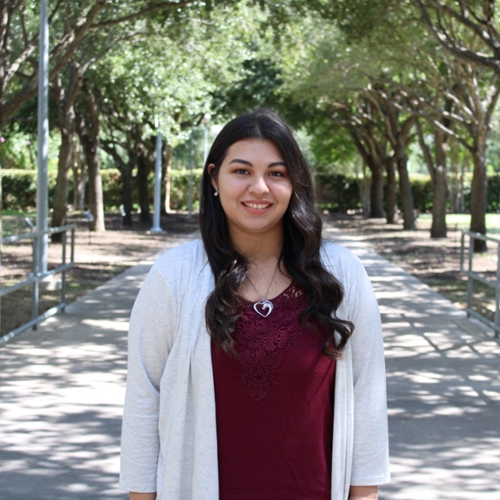 Stephanie Solis
Biology Major
Fun Fact: "If I could keep any animals as a pet, I would choose a wild mustang." 
---
ACE - Academic Support 
Dr. Billy F. Cowart Hall 203 & 205
956.326.2884 & 956.326.4ACE (4223)
academicsupport@tamiu.edu 

Monday-Thursday: 8 a.m. - 10 p.m.
Friday: 8 a.m. - 5 p.m.
Saturday: 12 - 4 p.m.
Sunday: 12 - 10 p.m.


ACE - Advising & Retention
Senator Judith Zaffirini Student Success Center 222
956.326.2886
advising@tamiu.edu  

Monday, Tuesday, Friday: 8 a.m. - 5 p.m.
Wednesday, Thursday: 8 a.m. - 6 p.m.