Faculty-led Study Abroad Programs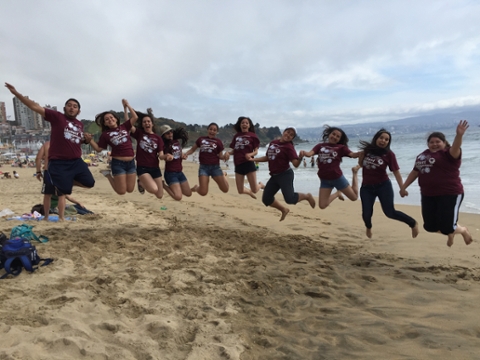 STUDY WITH US! 
Take TAMIU courses abroad with our regular faculty. Scroll down for information about the following programs, led by Humanities faculty.
WINTER 
Chile/Uruguay/Argentina - January 2018
SUMMER 2017
France
England 
Italy 
Germany 
Greece
Winter Study Abroad Program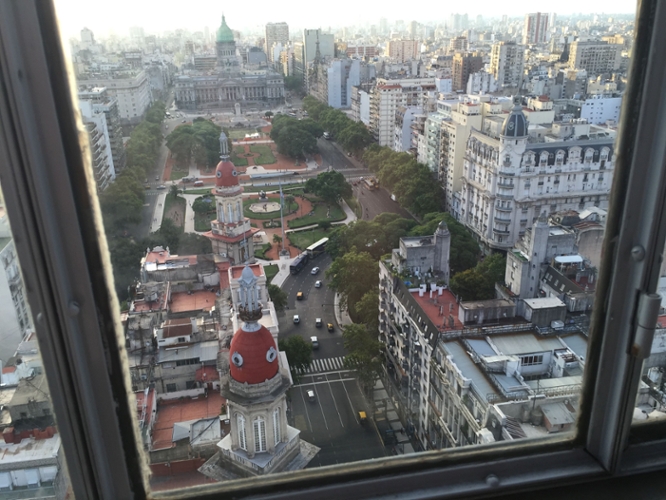 Chile/Argentina/Uruguay - Winter 2018
Travel to South America with Dr. Lola Norris and Dr. Jim Norris this Winter and learn about the culture and politics of Chile, Argentina, and Uruguay.
Click here for more information.

Summer 2018 Study Abroad Programs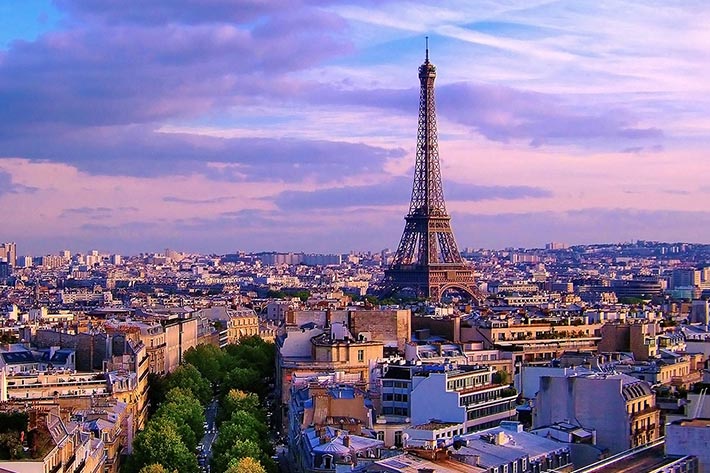 Paris, France
Study French in the city of lights with Dr. Melody Carriere and Dr. Julien Carriere.
Click here for more details.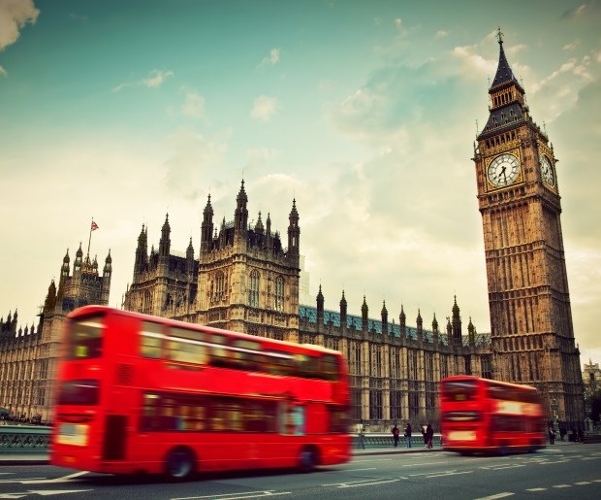 London, England
Study British literature in London with English professors, Dr. Ula Klein and Dr. Kathryn Klein, and experience all that this world class city has to offer.
Click here for more details.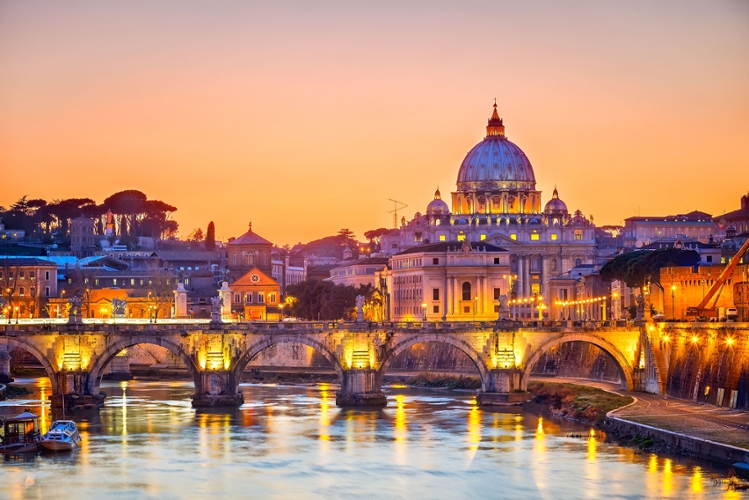 Florence, Italy
Learn Italian with foreign language professor Dr. Jenneth Ingbokwe while in Florence, and practice your Italian language skills daily.
More info forthcoming!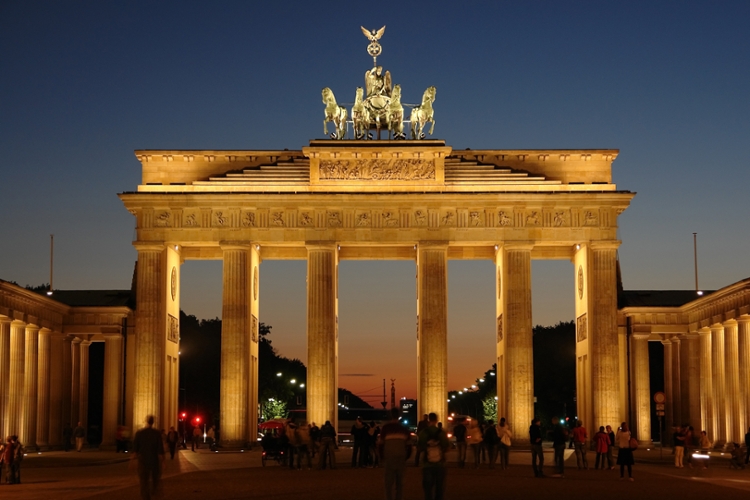 Berlin, Germany
Learn German in the capital of Germany with foreign language professor Dr. Jean Paul Tadoum. Immerse yourself in the language of Goethe, Rilke, and Wagner!
Click here for more details.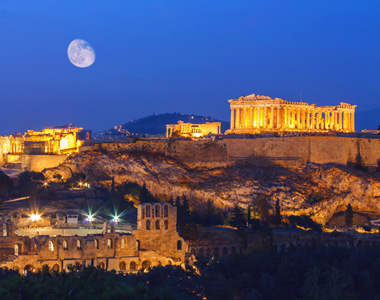 Greece
Study the culture and literature of the Ancient World in stunning Greece Dr. Manuel Broncano. 
More info forthcoming!



Contact Study Abroad Today!
To sign up for an information session, get more information about how to apply, and find out about scholarships, check out the Study Abroad TAMIU website or send an email to studyabroad@tamiu.edu.