MACP Faculty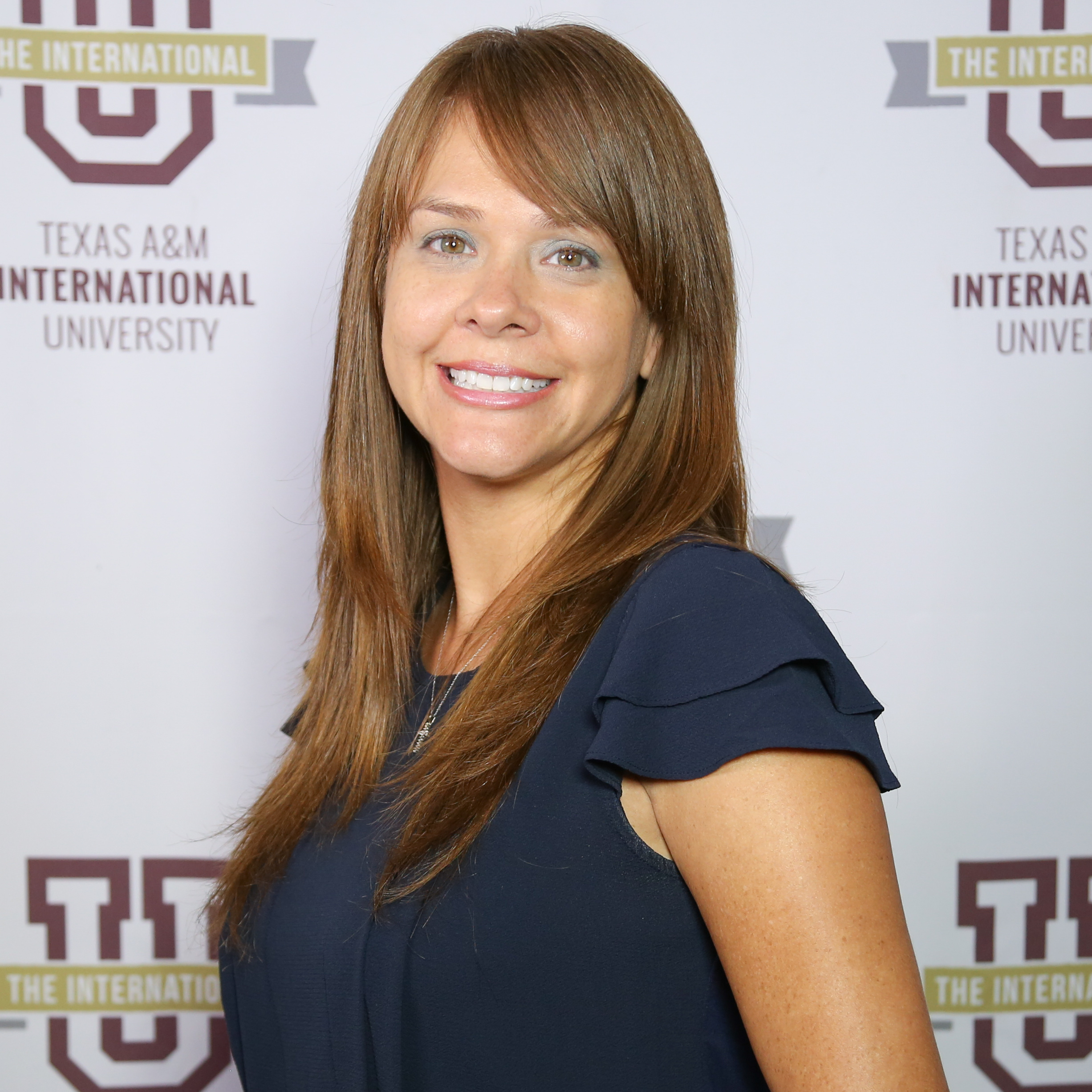 Associate Professor
Director of the Master of Arts in Counseling Psychology
ediza.garcia@tamiu.edu

Research Interests: Family-centered prevention and intervention services that promote resilience among at-risk communities; Trauma-informed practice to children and families who have experienced adversity including abuse, medical illness diagnosis, community violence, and participation in the foster care system; Culturally-sensitive services to military and veteran families; Community education; Resilience skills-based intervention within school settings.
Teaching: Appraisal, Ethics, Practicum, Crisis Counseling.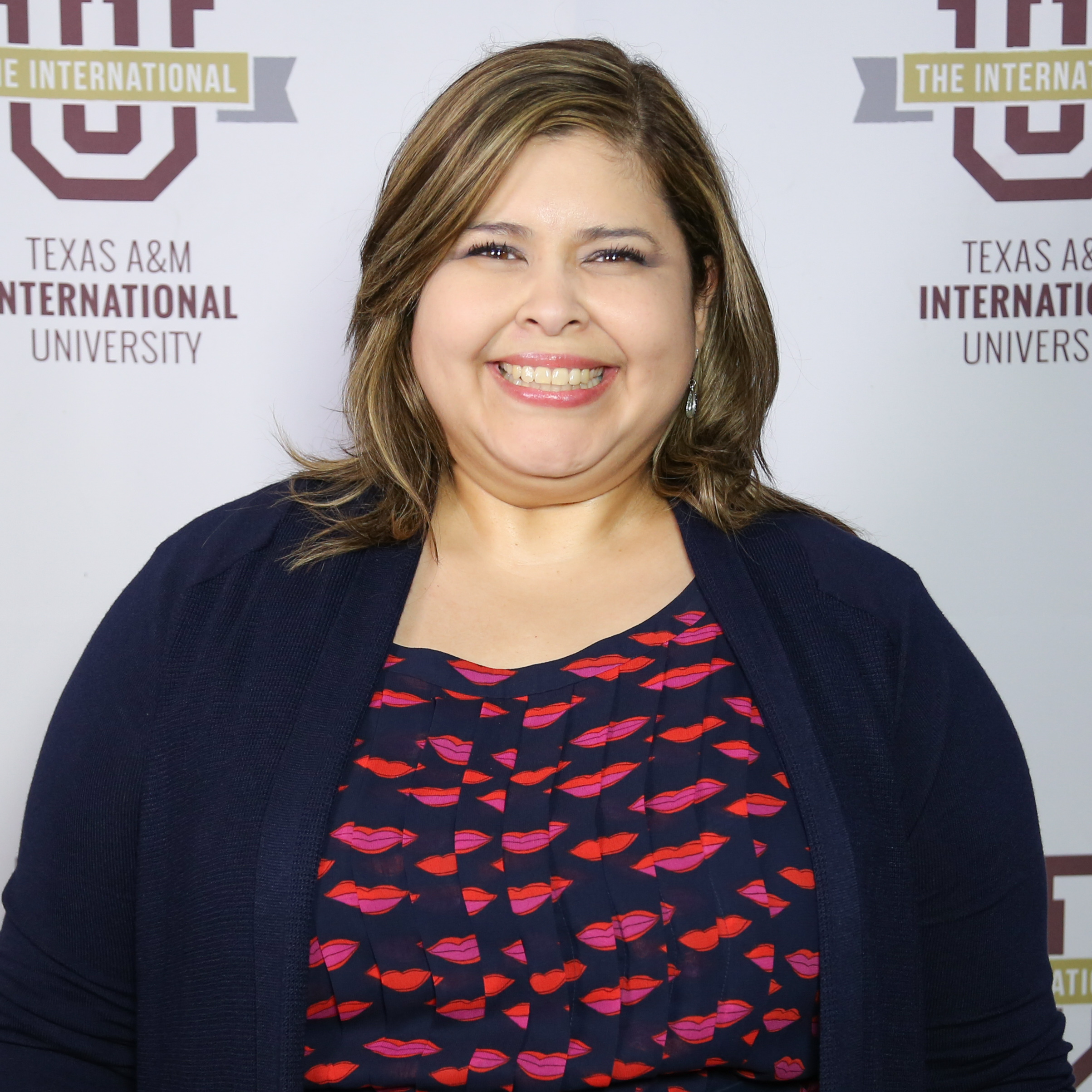 Associate Professor
elizabeth.terrazas@tamiu.edu 

Research Interests: Training bilingual counselors, place-making and well-being, intimate partner violence among ethnic minority women in the U.S. and Latin America.
Teaching: Personality, Counseling Interventions in Spanish.
Assistant Professor
desi.vasquez@tamiu.edu

Research Interests: Trauma; Masculinity; Sports; Culture

Teaching: Psychological Testing, Research Ethics and Methodology.
Assistant Professional
adriana.blasco-rubio@tamiu.edu


Clinical Interests: Anxiety Disorders, Depressive Disorders and Grief/Loss in Adult Populations; Post-Traumatic Stress Disorder and Readjustment in Combat Veteran Populations; Clinical Supervision and Consultation Services for LPC Associates and Counseling Graduate Students
Courses Taught: Appraisal Techniques, Crisis Counseling, Marriage and Family Therapies, Practicum, Psychopathology, Internship I and Internship II.