The mission of the TAMIU MACP program is to prepare students to sensitively serve the counseling needs of clients from diverse cultures and multicultural communities. The program aims to train students in prevention, and community education processes as well as in individual, and group counseling. Students wishing to pursue a doctoral degree in psychology can pursue the thesis option. Our curricular model is based on the scientist-practitioner model and requires 60 semester hours. Faculty is committed to mentoring and guiding students in achieving their academic and professional goals.
In addition, we also offer a certificate in Bilingual Counseling to students who pass an additional nine-hour program. These students will be especially trained to meet the counseling needs of the underserved and rapidly growing population of Spanish speaking clients. Earning this certificate is elective to students enrolled in the regular scientist-practitioner model. 
Accredited by the Masters in Psychology and Counseling Accreditation Council (MPCAC)
Statistics
Statistics for MACP

| | |
| --- | --- |
| Number of Applications received to matriculate in academic year 2020-2021 | 27 |
| Number of students admitted in academic year 2020-2021 | 17 |
| Number of students newly enrolled in academic year 2020-2021 | 16 |
| Total number of students enrolled in the program during the academic year 2020-2021 | 44 |
| Number of students who graduated in the academic year 2020-2021 | 14 |
| Percent of students who enrolled in the program in Fall 2016 (AY 2016-2017) who graduated from the program (5-year graduation rate) | 100% |
| Percent of those who graduated in the years 2017 to 2019 who became fully licensed and/or credentialed (as mental health counselors, professional counselors, BCBA, substance abuse counselors or other similar titles) | 31% |
| Percent of courses taught by adjunct or part-time faculty over the 2020-2021 AY | 25% |

National Alcohol Screening Day (NASD)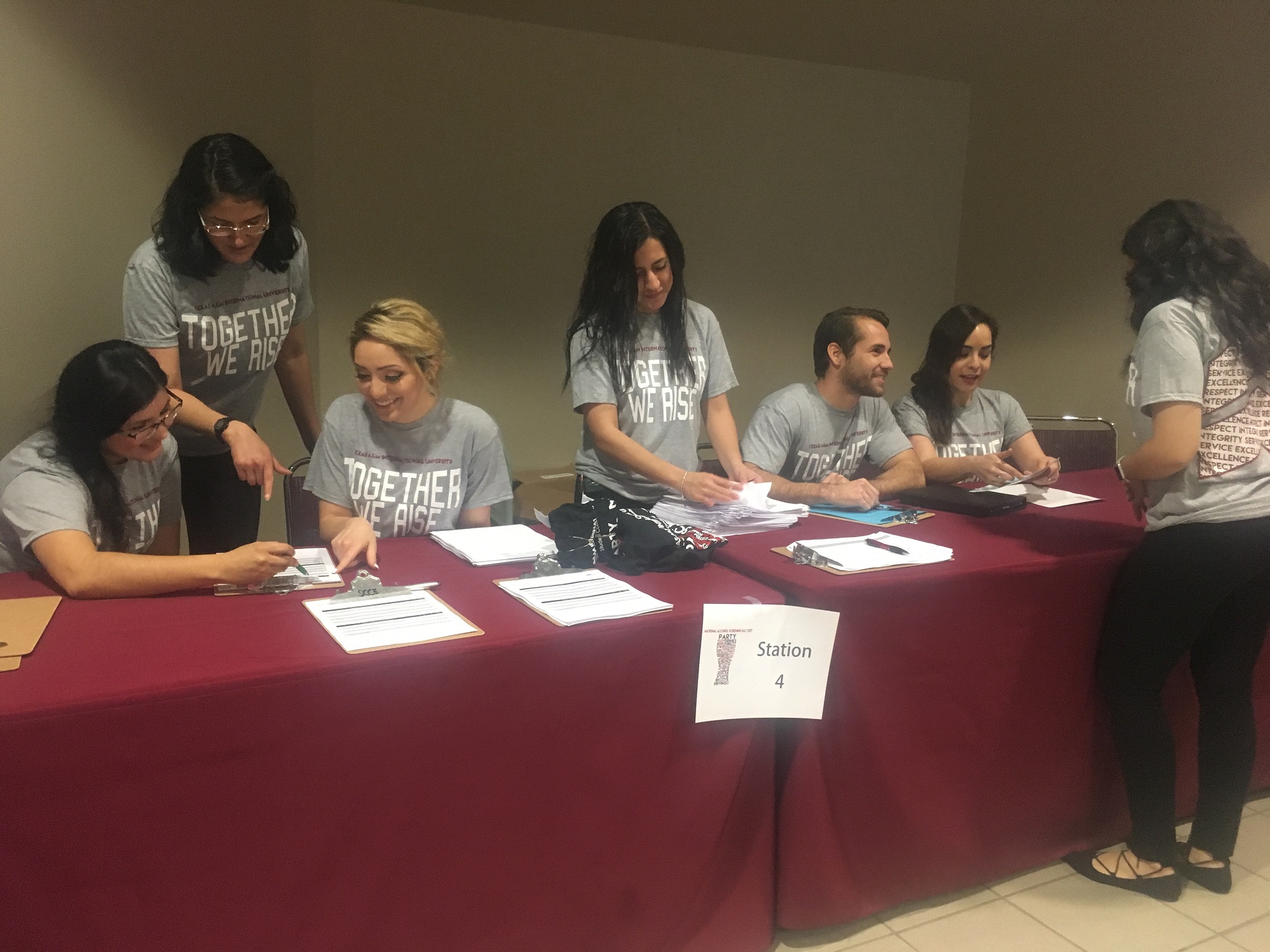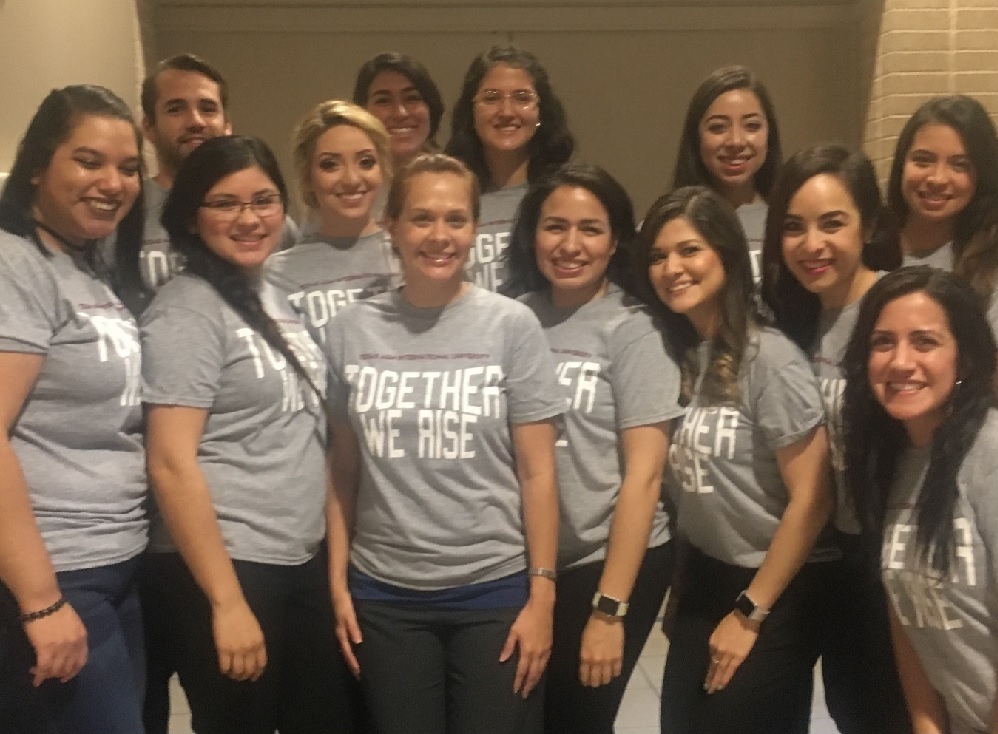 On April 18, The Office of Student Success and Community Engagement partnered with the Master of Arts in Counseling Psychology program to host National Alcohol Screening Day (NASD). NASD is an outreach, education, and screening initiative that raises awareness about risky behavior associated with alcohol consumption. Screening and brief intervention (SBI) for alcohol use is an evidence-based intervention to reduce risky behaviors and related consequences.
The primary goals of the program are:
Assess the scope of young adult alcohol use
Encourage abstinence in persons with alcohol abuse or for other reasons should not drink
Expand on current prevention efforts
Helps improve chances that risky alcohol user will alter behavior to reduce risk