Admissions
To be considered for admission into a graduate program by the TAMIU Graduate School, you must meet the following minimum requirements below as well as the requirements of the individual graduate program to which you are applying. Visit our Graduate Programs to discover your specific degree requirements afterwards.
Track your application status after applying.
---

Complete and submit your application for Graduate Admission via
ApplyTexas
. This allows us to open your student admission file.

*
Pay your application fee
Online

*
Submit
official
, stamped, and sealed University/College transcripts from all previous institutions with a posted Bachelor's degree from a University/College of recognized standing. 
College/University transcripts must be delivered to TAMIU directly from the granting institution to be considered
official.  
TAMIU transcripts are not required
.
---
 Additional Requirements for International Students*
*Students who are not United States Citizens, United States Permanent Residents, or have studies outside of the United States.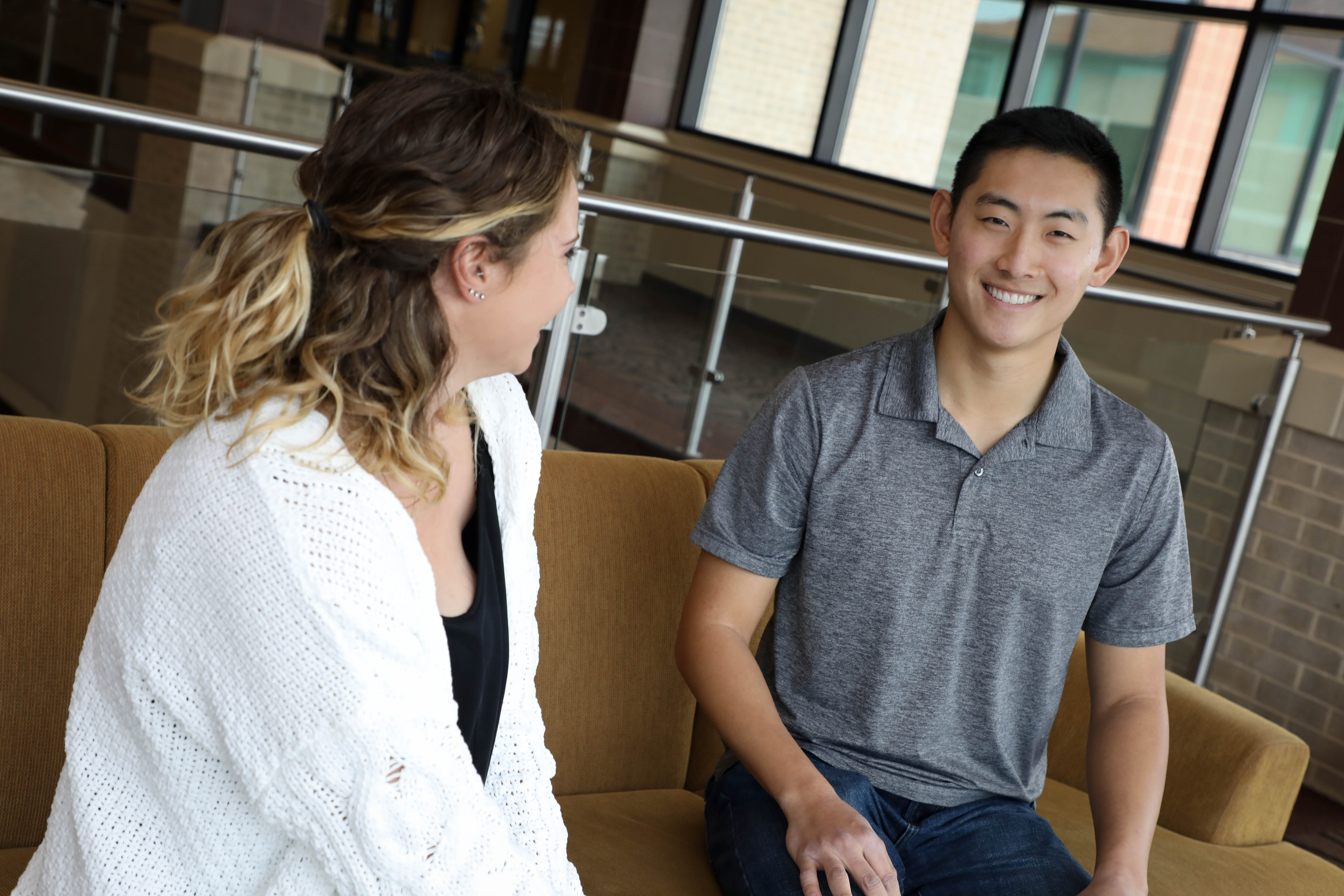 Admission Requirements
Visa Requirements
Bank Statement
Copy of Current Visa
Copy of I-20
Financial Statement Form
International Student Transfer Form
For detailed information, visit our
Office of International Engagement
---
Preferred Admission Deadlines
Domestic Students
Fall Semester - July 1st
Spring Semester - November 1st
Summer I - April 1st
Summer II - May 1st
International Students
Fall Semester - June 1st
Spring Semester - October 1st
Summer I - March 1st
Summer II - April 1st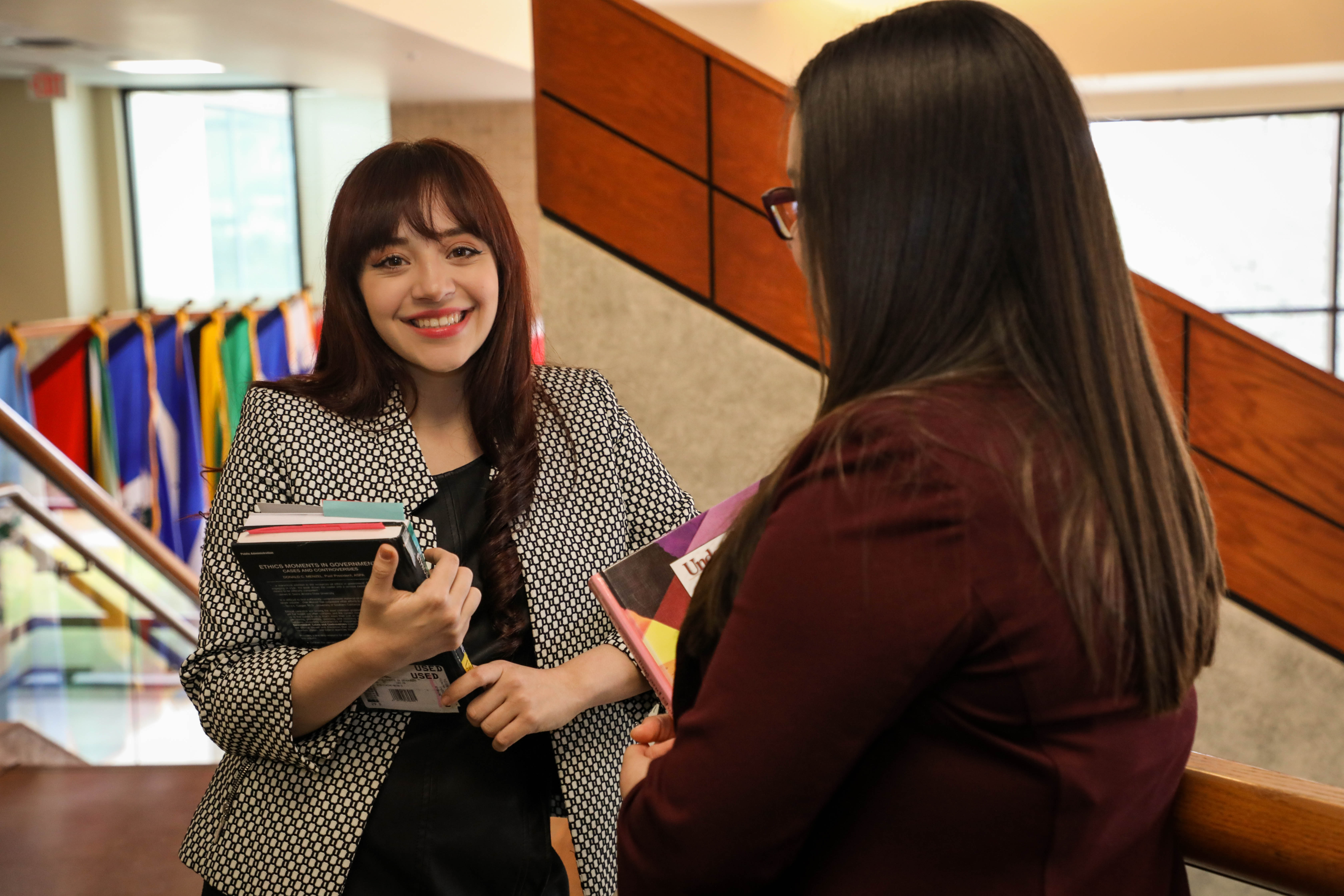 Accelerated Online Programs Deadlines
(Alternative Certification Program, Master of Business Administration, Master of Science in Criminal Justice, Master of Science in Educational Administration, Master of Science in Curriculum and Instruction, Master of Science in Nursing - Nursing Administration, Master of Science in Information Science, Master of Science in School Counseling)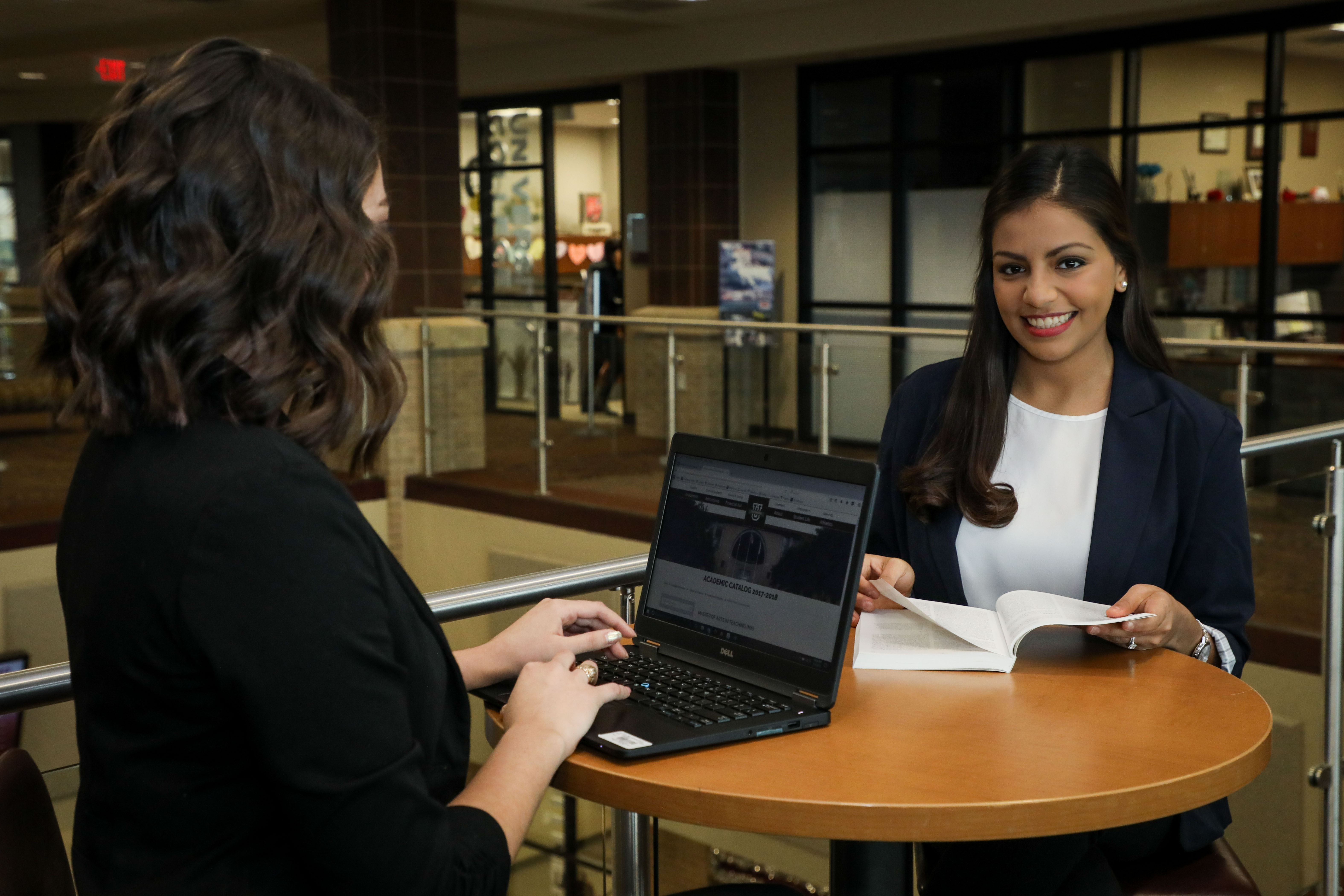 Term
Application
Document
Registration
Payment
Spring 2023
Subterm I
January 3
January 9
January 11
January 13
Spring 2023
Subterm II
March 6
March 13
March 15
March 20
Summer 2023
Subterm I
May 22
May 29
May 31
June 2
Summer 2023
Subterm II
June 26
July 3
July 5
July 7
---
Annual Security and Fire Safety Report:
The Annual Security & Fire Safety Report contains information regarding campus security and personal safety including topics such as: crime prevention, fire safety, university police law enforcement authority, crime-reporting policies, disciplinary procedures and other matters of importance related to security and safety on campus.  The Report also contains information about crime statistics for the three previous calendar years concerning reported crimes that occurred on campus, in certain non-campus buildings or property owned or controlled by TAMIU or a recognized student organization, and on public property within, or immediately adjacent to and accessible from, the campus. Statistics of all reported fires occurring inside On-Campus Student Housing Facilities are also provided for the three most recent calendar years. The Report is available at http://www.tamiu.edu/clery.pdf.


If you would like to receive a hard copy of the Annual Security and Fire Safety Report, which contains the above information, you can stop by the University Police Department, 5201 University Boulevard, Laredo, TX 78041, or you can request that a copy be mailed to you by calling 956-326-2100.
---
Senator Judith Zaffirini Student Success Center, Suite 223
5201 University Boulevard Laredo, Texas 78041
Telephone: 956.326.3020

Envelope IconFacebook IconLinkedIn IconInstagram IconTwitter Icon