Vaccinated? Still Be Cautious
We all want this to be over and getting the shot is the best way to do so. If you're vaccinated, don't let down your guard. Be aware. Be cautious. Be well!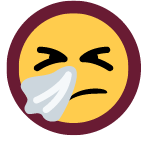 Cover your cough and sneeze with a tissue, then throw the tissue in the trash.
Clean and disinfect objects and surfaces.
Stay home from work or school if you have a fever or are not feeling well.
The University highly recommends wearing a mask on campus.
Wash your hands often.
Do NOT touch your eyes, nose or mouth with unwashed hands.
Avoid close contact with people who are sick.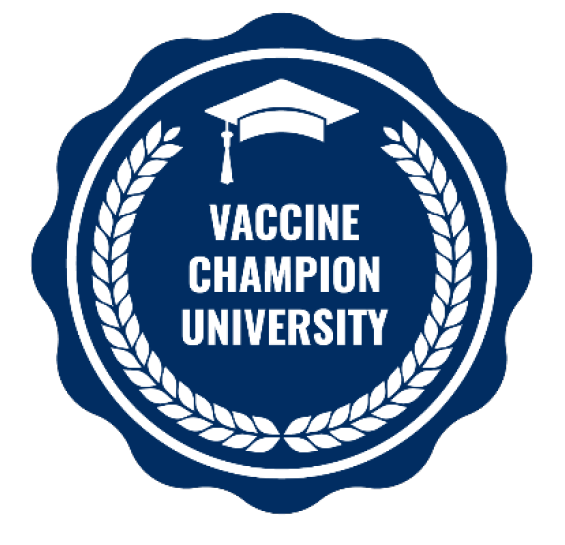 COVID-19 College Vaccine Challenge
The COVID-19 College Vaccine Challenge is a national effort by the U.S. Department of Education to encourage colleges and universities across the country to help end the COVID-19 Pandemic by encouraging a vaccinated campus community.
TAMIU is a joining campuses across the nation in this Challenge. Like them, we're committed to taking three key actions to help our campus: engaging with our campus community; organizing the campus community for action and delivering on-campus vaccine access.
We hope you'll join us in this Challenge to help save lives and accelerate our nation's return to normalcy!