Updated: 05/19/2021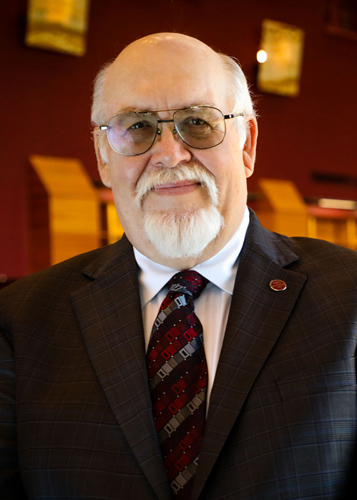 Office of the President
Dear TAMIU Faculty, Staff, Students and Campus Visitors,
Pursuant to Executive Order No. GA-36 issued 5.18.21 by Gov. Greg Abbott, face coverings are no longer required on the Texas A&M International University (TAMIU) campus. This is effective immediately and applies to all indoor and outdoor facilities and venues.
Although we are encouraged at the high vaccination rates for our faculty, staff and students, and for the Laredo community at large -- members of the University community who have not been vaccinated or who have ongoing concerns are strongly encouraged to continue the use of face coverings to reduce the likelihood of contracting COVID-19. As the science has shown and the CDC has affirmed, the best protection can only be acquired through vaccination.
Read more
TAMIU will continue to observe social distancing in classrooms and at University events as allowed. Our enhanced sanitation and social distancing protocols will remain in place. We also remind everyone, including those already vaccinated, of our on-campus COVID-19 testing. That information is available here.
Current campus signage will soon be replaced with new guidance.
For updates regarding the University's ongoing response to COVID-19 information including testing and vaccinations, please continue to visit the dedicated online COVID-19 Response Center, which will be revised to reflect new guidance.
Be Safe. Be Well.

Pablo Arenaz, Ph.D.
President