Updated: 09/14/2021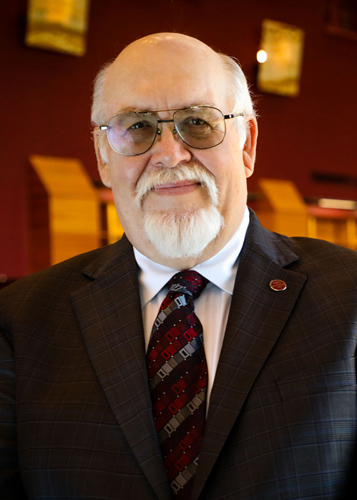 Office of the President
Mandatory COVID-19 Testing Begins
As previously shared, TAMIU, acting upon guidance from The Texas A&M University System, will deploy a University-wide mandatory random testing program for all members of the University community: students, faculty, administration and staff, beginning the week of 20 September, 2021.
This program is designed to provide surveillance data to help the University maintain ongoing safety and wellness as part of our COVID-19 Pandemic Response. Our diligence has enabled TAMIU to consistently post among the lowest COVID rates in the A&M System and in Laredo.
Read more
Selection for this randomized testing program is communicated to members of the University community through the official TAMIU COVID19 Reporting Committee email account (COVID19-CRC@tamiu.edu). Once selected, you will have 72 hours to test on campus at no charge.
There are consequences for non-compliance with this mandatory testing requirement. For students, disciplinary action will be taken through Student Conduct and can elevate to probation or suspension. For employees, formal reprimands will be entered into personnel files and disciplinary action for insubordination may be pursued.
We are strongly committed to this campus' safety and the wellness of all who work, learn and live here. Random testing is a fast, easy way for everyone to do their part in helping achieve this goal.
Thank you for your partnership in continuing to keep our campus and community safe and well.
Be Safe. Be Well.

Pablo Arenaz, Ph.D.
President