Updated: 01/02/2023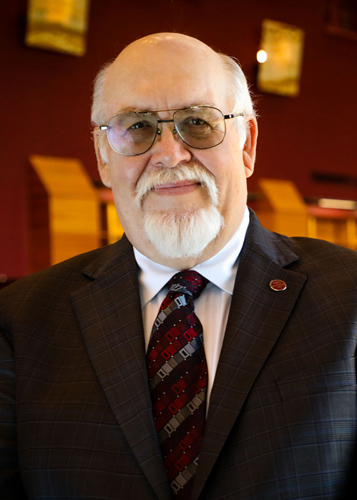 Office of the President
While the COVID-19 Pandemic has reduced in scope, we continue to encourage all members of our campus and Laredo community to regularly test and use recommended face coverings/masks.
This New Year brings much hope, but we urge all Dustdevils to remain vigilant and aware of national, state, regional, and local guidance.
You can review current, state, and county-specific recommended mask guidance and prevention actions, including Webb County, here.
The best defense against COVID-19 continues to be vaccination and boosters.
Each of us must resolve to do our part to protect ourselves, and others.
On-campus free-testing is available for members of the TAMIU community.
Please bookmark this page for updates and information and use the awareness resources available here.
We continue to be committed and vigilant in our effort to provide every Dustdevil with a healthy and safe Spring 2023 semester experience.
Please share our commitment!

Pablo Arenaz, Ph.D.
President