Skip to content
Faculty Resources
The Service-Learning Center offers faculty development workshops and individual consultations for course development. For more information, please visit Senator Zaffirini Student Success Center 223, email
servicelearning@tamiu.edu
or call (956)326-3135.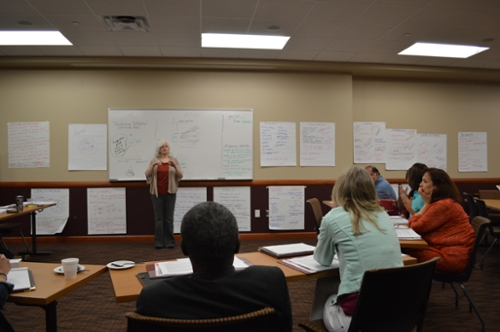 Monthly Service-Learning Meetings
Join Service-Learning faculty currently teaching service-learning to learn about their experiences. Different topics will be covered every month to help with the development of SL projects. Scheduled meetings for Spring 2019 will be posted soon!



Service-Learning Summer Seminar 2018
The Service-Learning Summer Seminar 2019 is a 2-day development opportunity that will allow you to learn about SL pedagogy and help you develop your service-learning course. This seminar will be facilitated by Dr. Marcela Uribe and Ms. Cihtlalli Perez.
On average, 70% of faculty attending a Service-Learning Seminar implement a SL course the following semester. The seminar is scheduled for
TBD
. To learn more about the summer seminar, please contact Dr. Marcela Uribe at
marcela.uribe@tamiu.edu.



Library Resources
Please visit our office to check out service-learning books for the development of your course. List of books can be found
here.



Community Partner Directory 
Please take a look at our community partner directory, this list can help you find partners that align with your course goals.  Directory can be found
here.
Service-Learning Faculty Handbook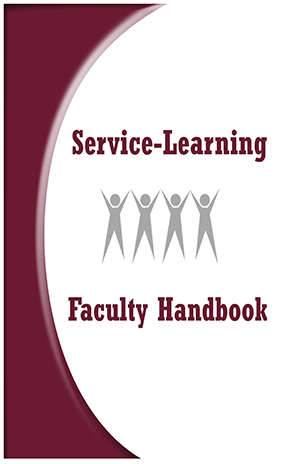 Service-Learning Center
Senator Judith Zaffirni Student Success Center 223 |  (956)326-3135 |  servicelearning@tamiu.edu |  @txamiu.servicelearning